Wanaque Membership Update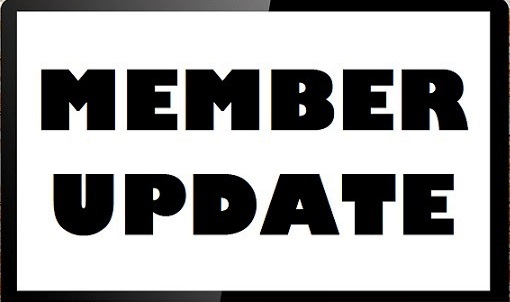 The arbitration hearing regarding Sarah Struble's termination has been concluded and we are now waiting for the arbitrator's decision on the case. We are hopeful that our grievance will be upheld and Sarah returned to work. At the end of this month, the arbitration hearing regarding Abdul Umoru's 4 day suspension and an arbitration hearing regarding overtime will be held.
Short staffing at the facility has had an impact on the increasing number of workers' compensation cases at the facility. Make sure to take care of yourself. Use proper body mechanics and safety equipment. Watch your stress level; if needed, take a mental health day. Short cuts at work could lead to permanently negative consequences for our bodies and our careers.
Our contract expires October 31, 2017. We had our first contract negotiations on September 28th with management; their representatives were their attorney David Jasinski and Eli Levy, from the HR department at Continuum Corp.  The Union Negotiations Committee was composed of Abdul Umoru, Gerri Simms, Laura Dymond, Monique Patterson, and HPAE Staff Rep Mike Slott.
At this session, we presented our initial proposals. In addition to wage increases and establishing a new step scale based on experience as a nurse, we proposed improvements in overtime pay, charge pay, holiday pay, and other key benefits.  Click here to read our initial proposals
We will meet again in mid-October; and at that meeting, we'll receive management's response to our proposals and their proposals.