HPAE Statement on the Stabbing of an HPAE Nurse at University Hospital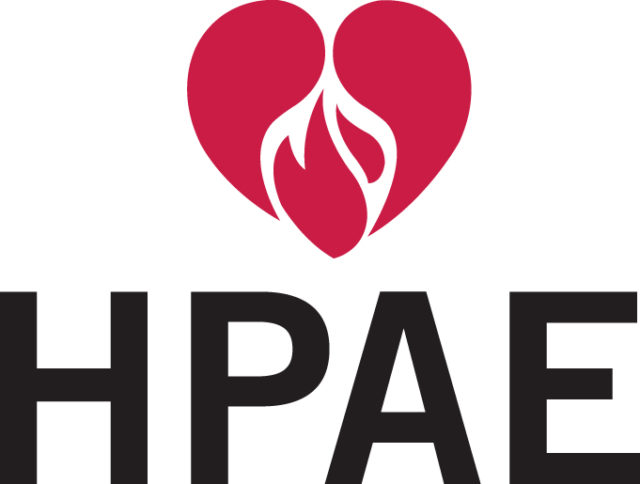 Statement of  Bernie Gerard, HPAE Vice President
In response to the stabbing of a Nurse, HPAE member at University Hospital
As a union of health professionals, HPAE's first priority at this moment is caring for our colleague who was attacked last night as she left University Hospital after finishing her 12 hour shift in the labor and delivery unit of the hospital.  This is a nurse with 25 years of experience at the hospital, who has dedicated her career to caring for mothers and babies, yet became a victim who was senselessly attacked.
Our prayers and thoughts are with her and her family at this moment to ensure she recovers and her family's needs are taken care of during this difficult time.  We have been in touch with her family to offer our support and to assure them that her colleagues are taking care of her medical needs.
Going forward, HPAE will once again bring the concerns of nurses and healthcare workers to the administration calling on them to improve security protocols for the safety of workers, patients and their loved ones.  HPAE along with several other labor unions have a previously scheduled meeting with administration on Tuesday, November 28, where we intend to raise concerns over a lack of security in and around the hospital.
---
HPAE is the largest union of registered nurses and health care professionals in New Jersey, including 1,300 nurses and health professionals at University Hospital in Newark. Since its founding by Englewood Hospital nurses in 1974, HPAE has expanded across the state and into Southeastern Pennsylvania representing 13,000 nurses, social workers, therapists, technicians, medical researchers, and other health care professionals in hospitals, nursing homes, home care agencies, blood banks, and university research facilities.  HPAE is affiliated with the American Federation of Teachers, AFL-CIO.
---