Do We Have Enough Nurses in NJ Hospitals?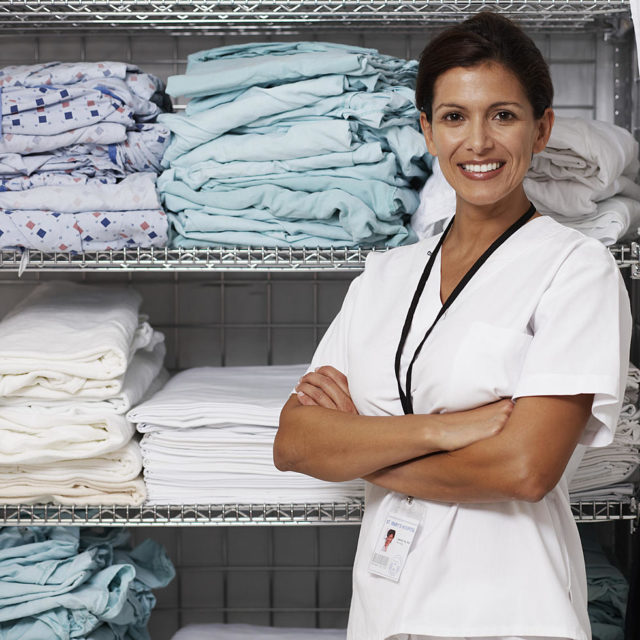 Taken from NJ1015.com, February 1, 2018
New Jersey's largest nurses unions are trying to rally support to require nurse-patient ratios to be set at all Garden State hospitals.
According to Ann Twomey, the president of the Health Professionals and Allied Employees, the largest healthcare union in New Jersey, setting nurse-patient staffing levels will allow nurses to better care for patients.
She said in some hospitals nurse patient ratios are "spotty at best."
Twomey pointed out in hospital emergency and recovery rooms and intensive care units there is a minimum nurse-to-patient ratio requirement, but not for other parts of hospitals.
"Every patient deserves to have a nurse be able to take care of them properly, and what we're finding is the staffing levels in hospitals don't allow for that. This is something we believe that every hospital should be behind."
Aline Holmes, the senior vice president of clinical affairs at the New Jersey Hospital Association and a nurse for 50 years, doesn't agree.
"Mandating nurse-to-patient ratios doesn't take into account either the patient's needs or the experience and education and certifications of the nurses," she said.