Salem County Nurses Ratify a First Contract with CHA
December 13, 2018
Nurses at Memorial Hospital of Salem County voted throughout the day on Thursday, December 13 to ratify a first contract agreement between HPAE Local 5142 and the new owners of the hospital. Currently, CHA, which has proposed to take over as the owners are awaiting final approval from the NJ Commissioner of Health.
"This has been a long journey for the nursing staff at the hospital, but we never gave up. We look forward to working with a new owner to improve patient safety and working conditions," said Pam Thomas, President of HPAE Local 5142.
The contract, which will go into effect when the sale is finalized as the new owner of the hospital, is set to expire one year after the starting date and includes the following provisions:
Staffing Committee that will be comprised of unionized nursing staff and management representatives to address staffing concerns throughout the facility.
Limits management to floating nurses only to units that they have had the training to work in to protect patients' safety.
Grievance and arbitration procedure to protect the rights and voices of nurses who advocate for patient care.
Wage increases for all nursing staff of 3 percent.
Equivalent health insurance coverage for all nursing staff that cannot be changed without bargaining with the union.
"Having a contract that gives nurses a say in improving conditions at the hospital will go far to benefit not just the staff but our community to once again have pride in our community hospital," added Thomas.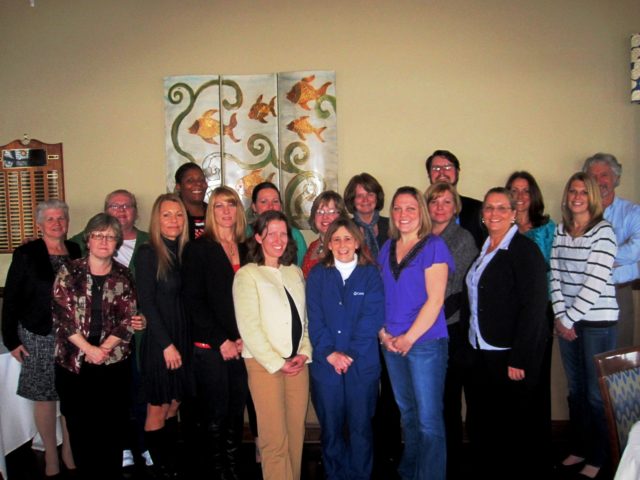 For more information contact Bridget Devane, (732) 996-5493.