We Have a Contract! HPAE Locals 5058 and 5138 Ratify Agreement with HMH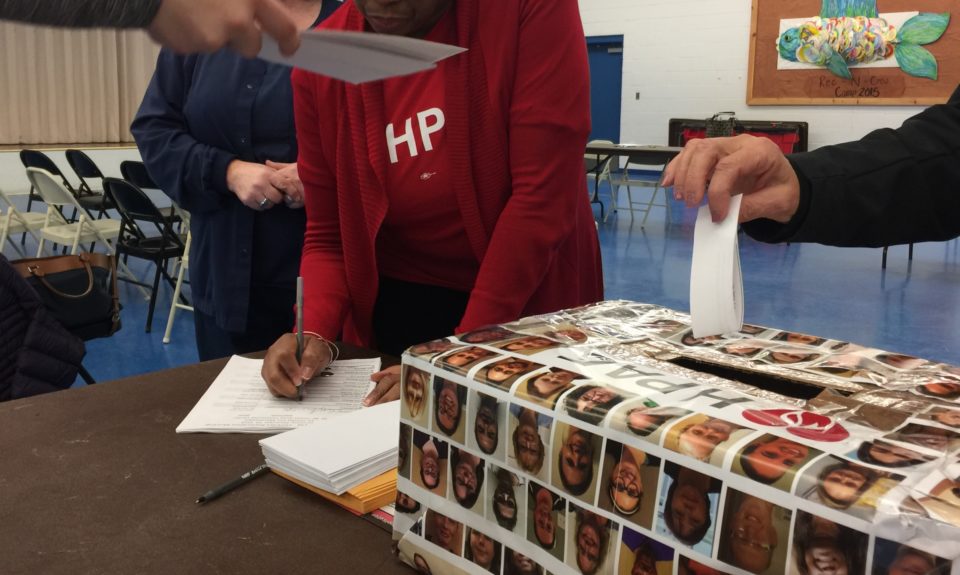 On Thursday, December 13th, nurses from Southern Ocean Medical Center and Jersey Shore University Medical Center overwhelmingly ratified new contracts running through May 31, 2020. This victory is the result of the hard work from union caregivers across our union after nearly seven months of negotiations, a rally with hundreds of nurses and community members, working several months past expiration of our old contract, informational picketing at four HMH facilities, and a failed attempt to dissolve our union at SOMC. Congratulations to everyone on a job well done!
Click here for a summary of the 2018 Agreement for Local 5058 at JSUMC.
Click here for a summary of the 2018 Agreement for Local 5018 at SOMC.
Printed copies will be distributed after our committee completes the final review with HMH.
We all know that HMH will continue to push their corporate vision of healthcare, and it is up to us as frontline advocates to use our union power to stand up for our patients. We remain committed to our communities and our profession and welcome the challenges ahead.