HPAE Public Policy Director Bridget Devane Honored by NJCU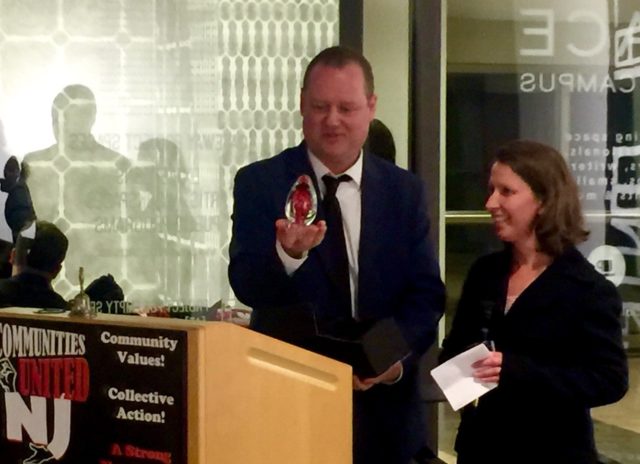 HPAE Public Policy Director Bridget Devane was honored tonight at the 2017 Solidarity Award Dinner organized by New Jersey Communities United, a grassroots organization dedicated to empowering the community and building a movement for social justice.
Bridget and other honorees received recognition for their commitment to the community and the labor movement in fighting back against the political and economic system that gave rise to Donald Trump.
HPAE leaders and staff were on hand when Bridget received her award.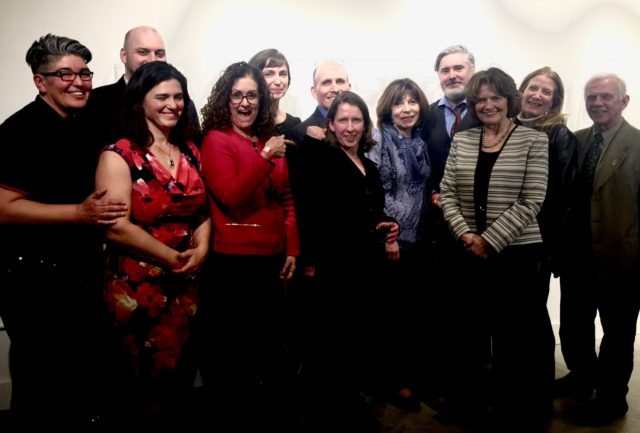 The other honorees at the Solidarity Award dinner were East Orange Councilmember Chris James, the Movement of Child Care Workers in NJ, Camden Activist Vida Neil & Newark Activist Andrew Inweh.