Coronavirus: What you need to know
Healthcare workers across the country are responding to the unfolding public health emergency caused by the new SARS-CoV-2 virus, and the highly contagious respiratory disease, COVID-19, caused in 20% of those infected.
Look to these pages for resources and responses as HPAE, AFT and unions across the country work to fight for safeguards to our own health and the health of our communities.
News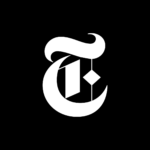 "Mr. Witt is not allowed on property at JSUMC," the writing said, beneath a picture of him looking tired and pained. "If he is seen on property please contact your supervisor immediately."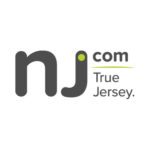 First-responders from communities near Jersey Shore University Medical Center had a special surprise for staff during Monday night's shift change amid the coronavirus outbreak.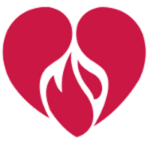 Workers are on the front lines of the battle against the COVID-19 pandemic often going above and beyond the call of duty and making sacrifices that place their own health and safety at risk.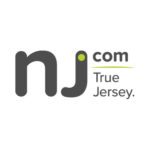 After a long 12-hour shift in the emergency room at Christ Hospital, Glenn Levine returns to his Hoboken condo unable to share a simple kiss with his wife.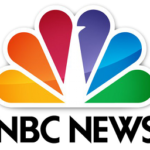 Health care workers from around the U.S. on the front lines of the fight against COVID-19 share video diaries of what they are experiencing while caring for patients and running low on personal protective equipment.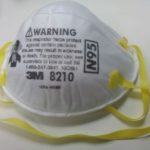 In the Covid-19 pandemic, worker health is public health. But worker safety and health is in a crisis in this pandemic.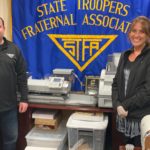 We wish to remind the public that the men and women of both the STFA and the HPAE are on the front lines of maintaining order and public safety and the treatment and care of patients, respectively during this crisis.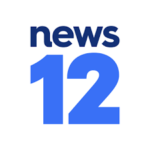 Gov. Phil Murphy signed an executive order Saturday to help keep track of personal protective equipment (PPE) as coronavirus cases continue to grow.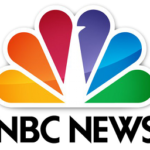 President Donald Trump invoked the rarely used Defense Production Act on Friday to order the Department of Health and Human Services to compel General Motors to manufacturer ventilators...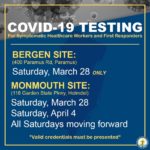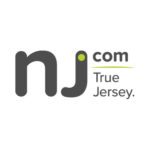 Jerry-rigged ventilators. Dwindling supplies of N95s and surgical masks. Buckets of bleach instead of sanitizing wipes.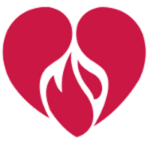 Please join me, Debbie White, President of HPAE for a COVID-19 telephone town hall on Thursday, March 26th at 8:00 pm ET.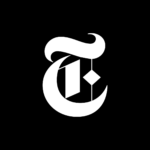 President Trump says he wants the United States "raring to go" in two and a half weeks, on Easter, with "packed churches all over our country."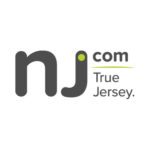 As the number of coronavirus cases in New Jersey climbed to more than 4,400 on Wednesday, Congress provided some financial relief for millions of Americans ...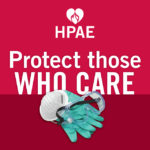 Make our voices heard on social media!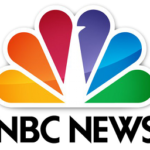 Health care providers — including physicians, nurses, respiratory therapists and more — are projected to be the bottleneck resource in providing care for COVID-19 patients in the coming weeks.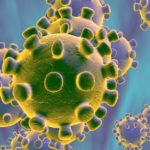 A longer list of federal, state, academic and NGO produced resources that reflects the best thinking and practices related to the COVID-19 pandemic. Updated regularly.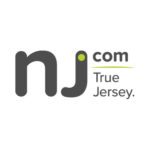 The state-run coronavirus testing site that opened in Bergen County Friday morning started turning people away just after noon, hours before it was scheduled to close.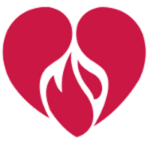 Representatives of New Jersey's leading health care unions applaud Governor Murphy for creating a platform for collaboration within the health care industry to develop standardized responses to the COVID-19 pandemic.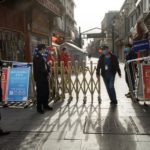 For the first time since the coronavirus crisis began, China on Thursday reported no new local infections for the previous day...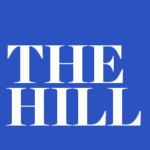 President Trump announced Wednesday that he will invoke the Defense Production Act (DPA), which would allow the administration to force American...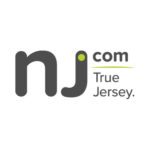 The number of reported coronavirus cases shot up drastically Monday in New Jersey, when the state announced 80 new cases, bringing the total to at least 178.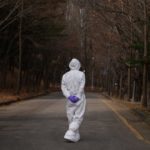 Scientists tracking the spread of the coronavirus reported on Monday that, for every confirmed case, there are most likely another five to 10 people in the community with undetected infections.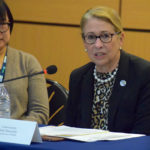 To deal with expected influx of patients, measures could include drafting in retired health care professional and reopening facilities that had been closed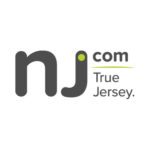 Hackensack Meridian Health said Sunday it will postpone all elective surgical procedures for two weeks, in response to a request made Saturday by U.S. Surgeon General Jerome Adams.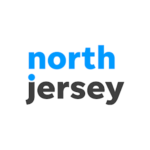 A quick test to help triage emergency room patients with potential coronavirus infections was introduced Thursday at hospitals in the Hackensack Meridian Health system across New Jersey.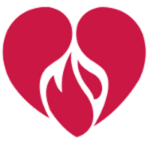 Join us for a #COVID19 Social Media Rally. Healthcare Workers across NJ are Providing Safe Patient Care. Now is the Time to Demand State and Federal Officials Give Workers the Protections They Need.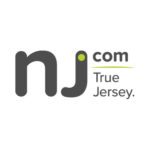 Nurses and and certified nursing assistants in hospitals and nursing homes across the state are relaying "shocking concerns" about supply shortages as the coronavirus steadily spreads.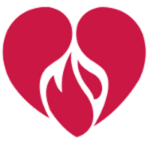 we are calling on the State of NJ to stay strong on standards and ensure all healthcare facilities have the supplies, training materials, and staffing support they need to reduce everyone's risk of exposure to COVID19.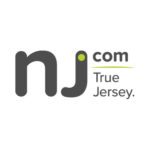 The number of coronavirus cases in New Jersey has increased by eight, bringing the statewide total to 23 positive tests with one death, Gov. Phil Murphy announced Wednesday.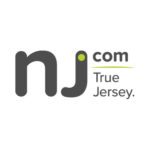 Gov. Phil Murphy announced Tuesday the state will waive fees for testing and testing-related services for the coronavirus for about 2 million New Jerseyans...
Public officials are working across state lines to piece together an expanding and increasingly complex puzzle when it comes to coronavirus in New Jersey...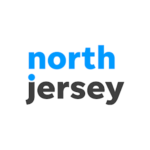 New Jersey reported five new presumed cases of coronavirus on Monday, which brings the state total to 11, Lt. Gov. Sheila Oliver said at an afternoon press briefing.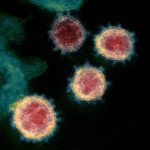 A list of the most common responses, with the hope that this makes this information more easily accessible to others.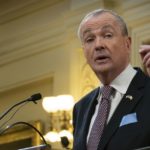 As fears grow about the spread of the coronavirus across the globe, Gov. Phil Murphy said state government officials held a meeting Wednesday morning to make sure New Jersey is prepared.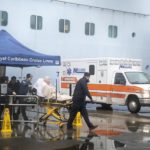 Four of the 27 Royal Caribbean passengers screened for coronavirus after the cruise ship docked in Bayonne on Friday morning were sent to hospitals for further evaluation, New Jersey Gov. Phil Murphy said.
Health officials announced the sixth confirmed case of coronavirus in the U.S. on Thursday, the first time the disease was transmitted from one person to another in the country.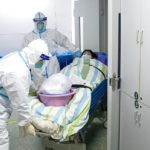 A patient suspected of having the new coronavirus has tested negative, New Jersey health officials said Tuesday.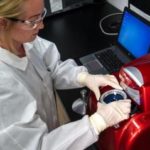 The Centers for Disease Control and Prevention (CDC) said today during a press conference that the United States now has 110 persons under investigation (PUIs) from 26 states being tested for the novel coronavirus (2019-nCoV) responsible for ...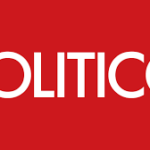 Gov. Phil Murphy today outlined New Jersey's strategy for preventing and managing the spread of a coronavirus originating in Wuhan, China, that's killed more than 100 people and left thousands more sick.
Thats all, folks - no more news!
Resources
Upcoming Events
No upcoming events at this time.
Coronavirus: What you need to know Contact