HPAE White Papers & Publications
HPAE's Public Policy department has produced a number of publications and "White Paper" reports on key issues facing our union, including staffing, the negative effects of for-profit healthcare, and the failure of the New Jersey Department of Health to ensure patient safety, access to quality care, and workers' rights.
News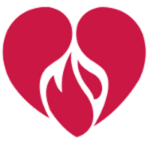 HPAE's White Paper on Meadowlands Hospital, produced in 2012, received prominent mention in an article published today in NJ Spotlight on the hospital.
Thats all, folks - no more news!