Inspira Contract Update – June 14, 2016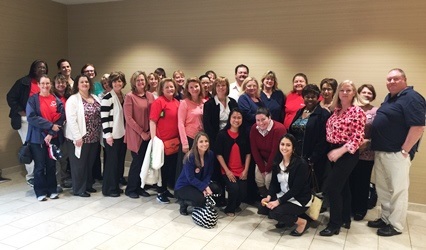 Since our last membership meeting your bargaining committee has continued to work tirelessly to finalize a contract that improves working conditions and protects our benefits.  Many of you have participated in activities that are critical to the success of our negotiations, including leafleting of the businesses of members of the Inspira Board of Directors.  This has put the public spotlight on Inspira as they record profits and richly rewarding their executives.
Upon request of the Federal Mediator, the Union and Hospital agreed to extend the contracts for an additional week, expiring on June 17th. We meet again with Inspira on June 16th for another session of negotiations.