VNA Contract Negotiations Update
W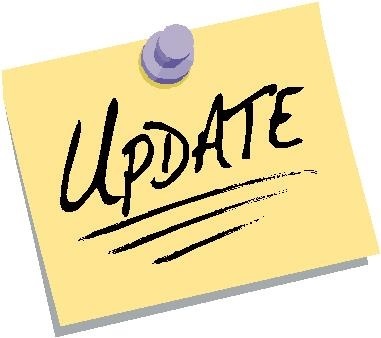 e had our third bargaining session with VNA on December 7th. We were introduced to the new VNA HR Director, Gene Karlen. We also signed off on five tentative agreements: 1) clarification of "per visit" employee, 2) reducing the length of probation for part time and per diem employees, 3) ability of staff to request a particular type of patient or geographical area when volunteering to work a weekend shift, 4) HPAE Staff Reps can meet with staff after a staff meeting is over, and 5) adding aunt, uncle, niece, and nephew to the list of family members for bereavement pay of 2 days.
Since the new HR Director is getting familiar with our contract negotiations, we didn't discuss any other issues.
We did agree to extend the contract to February 28, 2018 and scheduled the following negotiations sessions: December 12, January 9, January 18, February 1, and February 6.