Local 5107 represents RNs and LPNs at Wanaque Center, Llanfair House, VNA Healthgroup of NJ, LLC, and VNA of Englewood.
News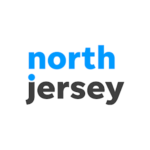 Lindy Washburn explains new federal findings about a deadly viral outbreak at the Wanaque Center.Lindy Washburn and Paul Wood Jr., North Jersey Record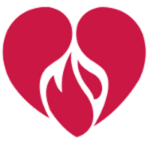 The Nomination/Election Committee announces an election for Local 5107 officers, President, three Vice Presidents, secretary/treasurer. There are also Representative positions open.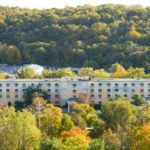 An 11th child has died in the adenovirus outbreak sweeping through a nursing home in Wanaque that cares for severely disabled children...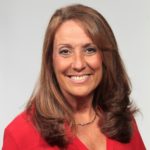 Statement of Debbie White, RN, HPAE President, in Response to NJ Department of Health call for Medical Volunteers to assist in improving patient safety at Wanaque.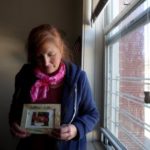 How we treat the most vulnerable in society speaks volumes about who we are as a people, and about our values, and about our priorities.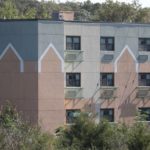 In one case, a nursing assistant removed a soiled diaper from a severely disabled child, then, still wearing the same pair of gloves, attached a respiratory tube to the child.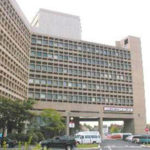 Deaths of children — nine from viral outbreak in Passaic County, one from bacterial outbreak in an Essex County hospital with 'major infection control deficiencies' — leads to new inspections, training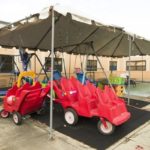 The NJ Department of Health is dispatching a team of infection-control officials and experts to inspect five pediatric facilities next month in the aftermath of two separate viral and bacterial outbreaks..
HPAE hosted a meeting for its members at The Wanaque Center for nurses to come together to support when they have experienced the tragic loss of patients that they have provided care to for many years.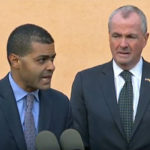 Specialty facility in Passaic County has suspended admissions after seven children died, 11 more infected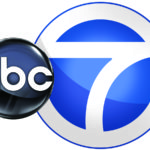 A seventh child has died from a viral outbreak at a rehabilitation center in New Jersey, health officials confirmed Wednesday, and 11 others remain ill.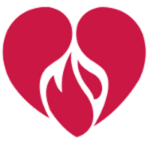 We are all very concerned and disturbed by the viral outbreak at our Center.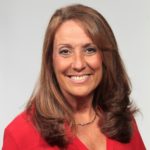 We would like to express our condolences for the families and loved ones of the children who have lost their lives due to an outbreak of a severe illness at the facility.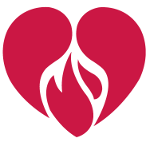 The nomination and elections for HPAE Convention delegates has concluded.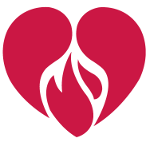 The Nominations/Election Committee announces that they are now accepting nominations to represent Local 5107 at this year's HPAE State Convention.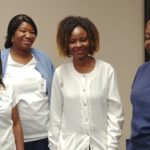 Englewood – HPAE nurses working at the Visiting Nurse Association of Englewood and Barnabas Home Care have secured a new contract for 2 years following negotiations that lasted over several months. Nurses provide care to patients in their own homes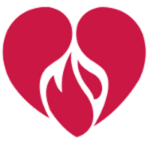 Membership meetings: 2018 Contract Ratification, A vote will taken to approve the contract settlement.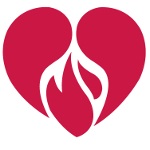 Contract Negotiations Continue, Federal Mediators Attend 8th Bargaining Session Held March 6th, 2018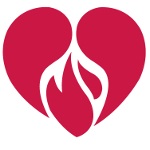 MEMBERS MADE THEIR VOICE HEARD AT NEGOTIATIONS! Close to 20 nurses from both West Orange and Englewood came to make their voices heard at negotiations on Monday February 12th. Nurses spoke out about visits being assigned to tablets late in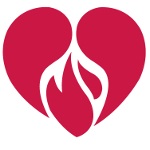 Your bargaining team invites you to join us at our next session to observe and make your voice heard. DO NOT COME during your working hours. Please join us when your visits and documentation are completed, or if you are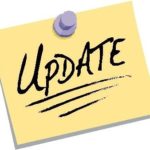 We had our third bargaining session with VNA on December 7th. We were introduced to the new VNA HR Director, Gene Karlen. We also signed off on five tentative agreements.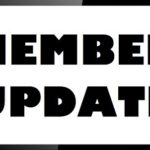 We had our third bargaining session with Wanaque management on December 5th at the Holiday Inn Express. Although our contract expired October 31, 2017, we have a contract extension and all of the provisions of the contract are in effect.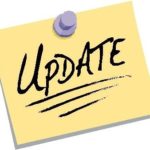 The VNA Union Committee met for our second bargaining session with VNA last week at the West Orange office. We reached a tentative agreement on a few non-economic issues at the meeting and agreed to extend the contract until November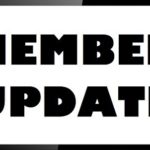 We had our second bargaining session with Wanaque management today at the Holiday Inn Express. Since there are so many issues that still need to be resolved and the contract expires on October 31, both sides agreed to extend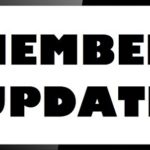 The arbitration hearing regarding Sarah Struble's termination has been concluded and we are now waiting for the arbitrator's decision on the case.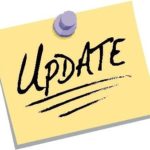 We held our first bargaining session with VNA last Thursday at the West Orange office.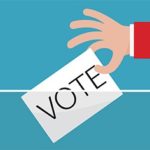 Janaye Williams, RN, from VNA Health Group of NJ, LLC, has been elected as a local Vice President to fill the third VP position.
A contract survey for VNA members and a nominations form for all Local 5107 members was recently mailed out.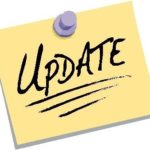 As a result of a settlement with management, nine LPNs who had been hired by Wanaque before the new owners took over in June 2014 had their wages increased to $23/hour. That increase went into effect with the April 7th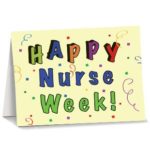 As recognition of our work as nurses, Local 5107 is sponsoring luncheons and membership meetings at Llanfair House (May 10, 2 to 5 pm) and Wanaque (May 11, 2 to 5 pm).
The National Labor Relation Board (NLRB) has found merit in two Unfair Labor Practice (ULP) charges filed by HPAE Local 5107 against Wanaque.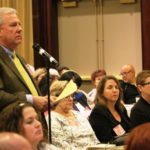 At the HPAE 2016 Convention, delegates came together to make important decisions about the future of our union through a series of resolutions, constitutional amendments, and by-laws changes.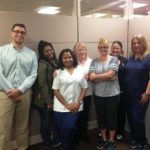 At a membership meeting held yesterday at VNA's West Orange office, nurses from the VNA Health Group of NJ, LLC unanimously voted in favor of a contract settlement reached May 24th with VNA. On June 2nd, nurses from the same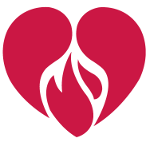 At the membership meeting yesterday, Llanfair House nurses ratified a new, 4 year contract with administration. The contract includes wages increases each year and a significant hike in the shift differential payment. Read the Memorandum of Agreement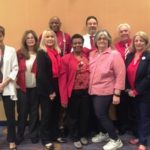 Yesterday, two HPAE locals reached contract settlements. Local 5091, which represents RNs and non-nursing professionals at Bergen Regional Medical Center (BRMC), resolved the remaining issues with management to achieve an agreement for a 3 year contract. Nurses employed by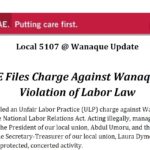 Today, we filed an Unfair Labor Practice (ULP) charge against Wanaque for violating the National Labor Relations Act. Acting illegally, management suspended the President of our local union, Abdul Umoru, and threatened to discipline the Secretary-Treasurer of our local union,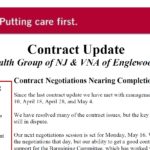 We have resolved many of the contract issues, but the key economic issues are still in dispute. Although VNA has given us slightly different economic proposals for the VNA Health Group of NJ (former EVVNA and former Barnabas) nurses and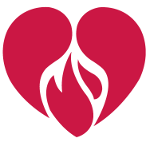 Nurses who were formerly employed at Barnabas Home Health and who became part of VNA Healthcare Group of NJ effective January 1, 2016 are now part of our union! After a number of former Barnabas nurses signed union cards, our
Thats all, folks - no more news!