Christie OKs New Oversight Group for State's Largest Hospital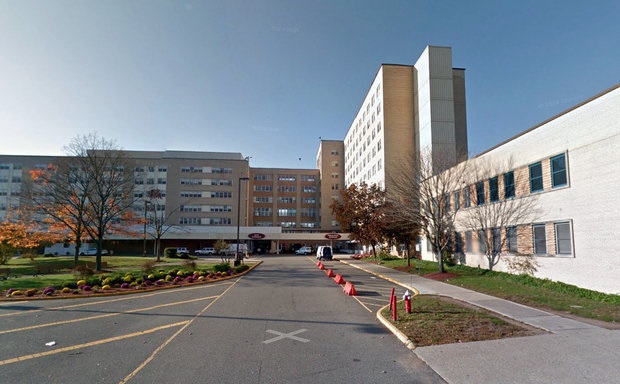 From NJ Advance Media for NJ.com
Gov. Christie gave the final green light Wednesday to creating an oversight committee for the state's largest hospital, Bergen Regional Medical Center.
Christie signed the bill, S2361, which will create an 11-member committee that will include representatives from the financial and healthcare fields. The group will oversee management at a facility where there has been several reports of violence by patients toward caregivers.
Sen. Loretta Weinberg (D-Bergen), a sponsor of the bill, said she had "full confidence" the law would allow Bergen Regional to have a "bright future."
Bergen County Executive Jim Tedesco had previously said the county would find a way to create oversight over the hospital, even if approval did not come from Trenton.