Respect Us. Protect Us. Support Us.
HPAE nurses are bargaining with Hackensack Meridian to improve patient and workers' safety. NJ is facing a healthcare worker shortage and we must do more to recruit and retain those who have provided quality care during the most challenging of times.
Read: Hackensack Meridian Health: Profits Before Safe Care?
New Jersey's largest hospital corporation brings in billions in profits while receiving millions in government subsidies during a global pandemic.
Are patients and workers benefiting from these windfall profits?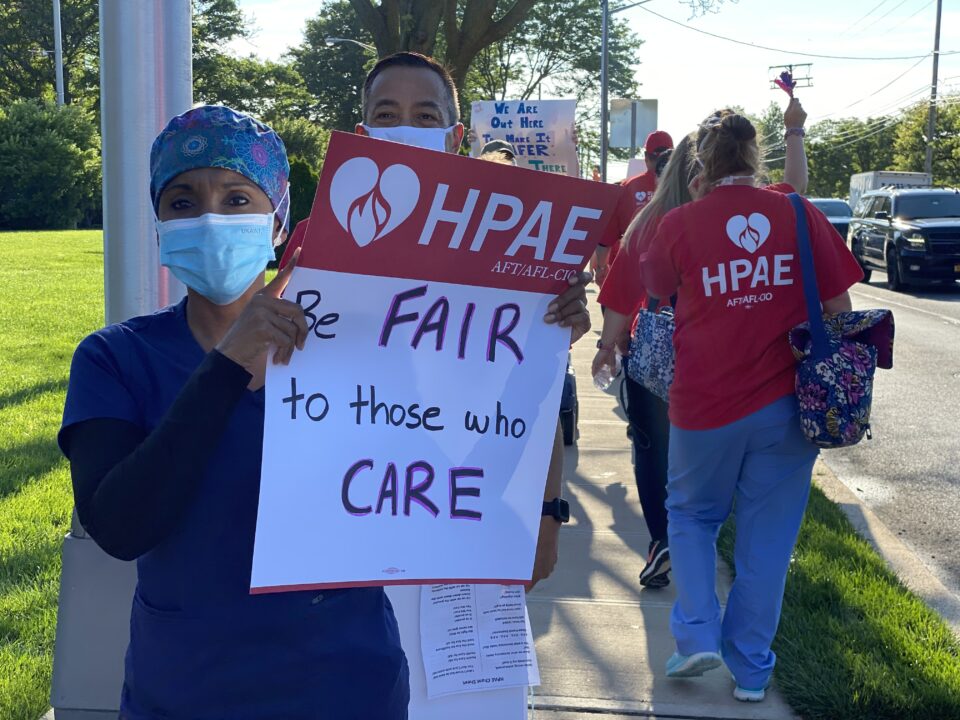 News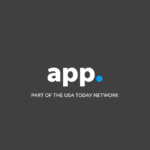 Nurses at Jersey Shore University Medical Center ratified a three-year contract that is expected to increase wages, keep veteran nurses on board and enhance security at the hospital, union officials said Sunday.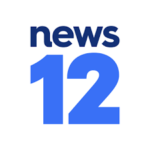 A Jersey Shore union survey shows that nurses at Hackensack Meridian Jersey Shore University Medical Center lack trust in their management.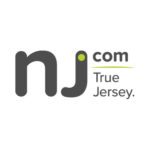 More than half the union nurses at a New Jersey hospital wouldn't feel safe being treated at their own facility. An overwhelming majority said the hospital is not a good place to work.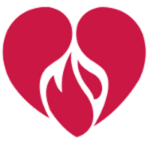 Jersey Shore University Medical Center unionized RNs discussing working conditions, staffing levels and patient safety in the survey, reported feeling management did not support their efforts and that they do not feel respected or protected in the workplace.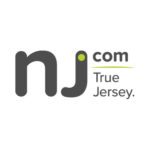 Nurses across New Jersey were walloped when the pandemic arrived, swept up in a vortex of death and trauma and grief. Witnessing death is part of the job.
Thats all, folks - no more news!
Resources
Upcoming Events
No upcoming events at this time.