Statement by Ann Twomey, HPAE President on the Appointment of Rep. Price as Secretary of HHS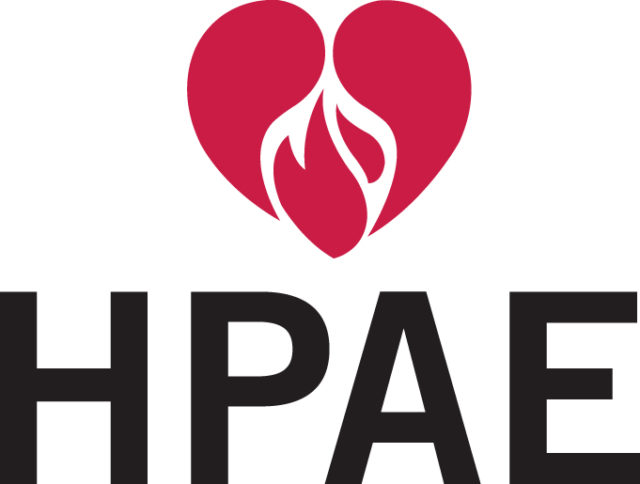 In response to President Elect Trump's recent announcement appointing Representative Tom Price as Secretary of Health and Human Services (HHS) the largest healthcare union in New Jersey, HPAE President Ann Twomey is raising concerns for the future of our nation's health care system.  As the next Secretary of HHS, Rep. Price will oversee our nation's healthcare programs and services Americans rely on for quality healthcare services that are affordable and accessible for all.
"As the next Secretary of Health, Rep. Price must put aside partisan politics to protect the health care of all Americans.  Dismantling the Affordable Care Act and Medicaid and privatizing Medicare will result in the opposite – it will throw many Americans into economic uncertainty when they are sick and in need of health care, while lining the pockets of insurance companies and pharmaceutical companies.
Healthcare workers on the front lines will continue to provide care for their patients — but we must be reassured that our hospitals and our patients will not be jeopardized under this administration.
---
HPAE is the largest union of registered nurses and health care professionals in New Jersey. Since its founding by Englewood Hospital nurses in 1974, HPAE has expanded across the state and into Southeastern Pennsylvania representing 13,000 nurses, social workers, therapists, technicians, medical researchers, and other health care professionals in hospitals, nursing homes, home care agencies, blood banks, and university research facilities.  HPAE is affiliated with the American Federation of Teachers, AFL-CIO.
---
For immediate release: Monday, November 29, 2016
For more information: Bridget Devane, 732-996-5493