Unfair Labor Practice (ULP) Strike Update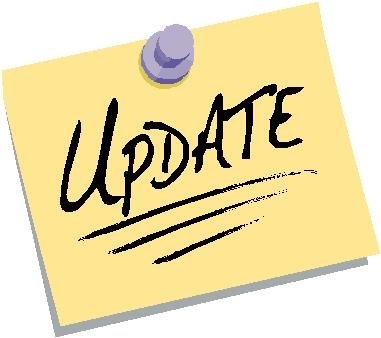 As you are aware, on Friday, May 12th, your negotiating committee gave management a 10-day notice that if management did not come to the table and negotiate in good faith, there would be a three-day Unfair Labor Practice (ULP) strike. The 10-day notice gives management a deadline to get serious in negotiations and immediately come to the table to bargain, and cease and desist all their unilateral changes and bad-faith bargaining.
Instead of doing so, AAC unjustifiably delayed bargaining and bumbled its way into transferring patients that they can't take care of in the event of a strike. This could have been averted by good faith negotiations. Once again, our interests were put at the bottom of the list. We will be returning to negotiations on Monday, May 22nd and will work diligently to get the kind of contract that we deserve.
You should all continue working whether there are patients in the facility or not. It is an illegal lock-out to send you home so notify your reps immediately if any workers are told not to come in. No departments or out-patient services can legally be closed, and everyone should come to work as scheduled.
The facility has the money to give us a fair wage, safe staffing, security, holiday pay, and the respect we deserve for the work we do. We will see this through and get a fair contract for all of us and our patients.
Strike Benefits Approved by HPAE
Members who can demonstrate that they haven't gotten alternative income like another job during the 3 day strike will be eligible for $75 per day that they were schedule to work.