N.J. largest hospital chain's next acquisition target is a renowned mental health center
Taken from NJ.com, March 15, 2018
Susan K. Livio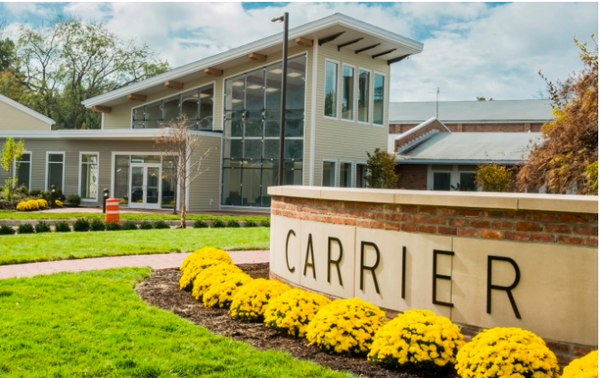 Looking to expand its vast holdings in New Jersey to include more addiction treatment and mental health services, Hackensack Meridian Health announced Thursday it was exploring a partnership with Carrier Clinic in Somerset County.
The two entities signed a "letter of intent" to explore how they may work together at a time when deaths from opioid overdoses remain at a record high, CEOs from both companies said in a prepared statement.
"The opioid crisis is unprecedented in its scope and intensity and this partnership would enhance our efforts to be part of the solution," John K. Lloyd, Co-CEO of Hackensack Meridian Health, said in a statement.
"It would also deliver a team-based care approach to behavioral health patients who too often received fragmented care which doesn't yield the best outcomes."
For the 12-month period from July 1, 2016, to June 30, 2017, 2,284 people died of an overdose in New Jersey, a 34.7 percent increase over the previous fiscal year, according to the CDC. Only Florida, Pennsylvania, Delaware and Ohio saw more significant increases.
Carrier Clinic, a century-old institution in the Belle Mead section of Montgomery, offers the full scope of inpatient, outpatient and residential treatment — giving New Jerseyans fewer reasons to seek care outside the state, the CEOs said.