When Millionaires Pay Their Fair Share, NJ Can Afford Better, Safer Healthcare
New Jersey can be a leader expanding access to healthcare and funding for regulatory agencies responsible for ensuring safe patient care. Without new sources of revenue, New Jersey cannot afford to fund these programs. A millionaire's tax will help provide critical investments in NJ healthcare and tackle growing inequality.
Governor Murphy included a "millionaire's tax" in this year's budget to ensure the wealthiest households in New Jersey pay their fair share in taxes. Raising the marginal income tax rate on annual earnings over $1 million is a fair and modest policy. For too long, NJ has failed to invest resources in public healthcare initiatives that protect our patients, healthcare professionals, and our communities.
Take action! Tell Trenton lawmakers to support tax fairness for working families:
Make University Hospital a funding priority so UH, the state's only public acute care hospital, can meet its mission for caring for the most vulnerable and the most in need.
Reinstate adequate fundingfor the Department of Health to fulfill its responsibility of ensuring hospital safety for patients and workers.
Ensure New Jersey's public workers will have the healthcare coverage and retirement security they deserve after dedicating their careers as public servants.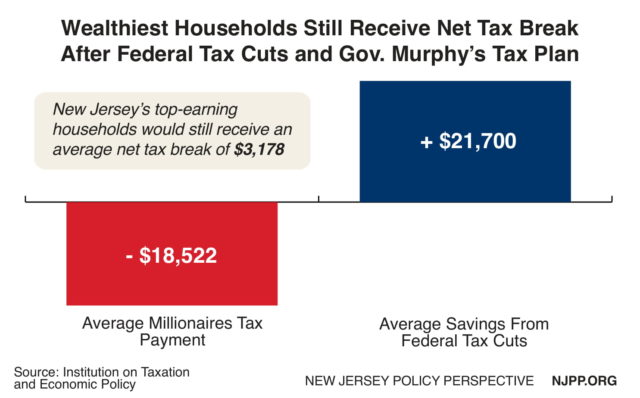 The millionaire's tax will impact only 18,000 NJ families, but will benefit millions across our State.