CMS Issues "Overall Quality Star Ratings" for NJ Hospitals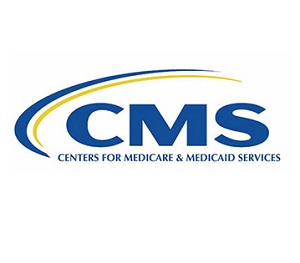 The Center for Medicare and Medicaid Services (CMS) issued today the Overall Hospital Quality Star Rating that reflects comprehensive quality information about the care provided at our nation's hospitals. The new Overall Hospital Quality Star Rating methodology takes 64 existing quality measures already reported on the Hospital Compare website and summarizes them into a unified rating of one to five stars.
The rating includes quality measures for routine care that the average individual receives, such as care received when being treated for heart attacks and pneumonia, to quality measures that focus on hospital-acquired infections, such as catheter-associated urinary tract infections. Specialized and cutting edge care that certain hospitals provide such as specialized cancer care, are not reflected in these quality ratings.