News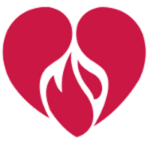 As we head into this fall's elections, with all 120 seats in the New Jersey legislature up this year, HPAE has made support for safe staffing legislation a key indicator for endorsement of candidates.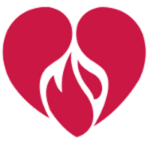 HPAE has endorsed the following candidates that we recommend electing in to office on November 8, 2022.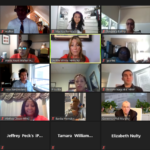 The Healthcare Professionals and Allied Employees, in recognition of his steadfast support of frontline healthcare workers during the coronavirus pandemic, today endorsed Phil Murphy in his race to be re-elected as governor of New Jersey.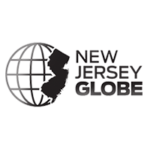 Citing support for frontline healthcare workers during the coronavirus pandemic, the state's largest nurses and healthcare workers union has endorsed Gov. Phil Murphy for re-election.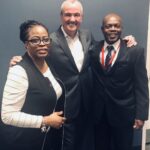 Governor: Phil Murphy Lieutenant Governor: Sheila Oliver State Senators and Assembly Members Legislative District 2 Vince Mazzeo -Senate John Armato – Assembly Caren Fitzpatrick – Assembly Legislative District 3 Steve Sweeney – Senate John J. Burzichelli – Assembly Adam Taliaferro
Thats all, folks - no more news!
Resources
Upcoming Events
No upcoming events at this time.