Election Center

Election Day
On Tuesday, November 8, 2022, voters across the country will go to the polls to determine the direction of our Country. HPAE members in PA and NJ will vote on the following:
Pennsylvania: US Senate, US Congress, PA Governor, State Representatives, and local elected officials.
New Jersey: US Congress and local elected officials
HPAE has endorsed candidates who are on the side of health care workers and patients; who are committed to putting the health and safety over the financial interests of large healthcare corporations. This is why it is vital for each of us to participate in these important 2022 Elections. This year voters will elect Federal, State and Local candidates.
Debbie White, President of HPAE
Labor Volunteers
Watch for updates and opportunities to sign-up to support our 2022 candidates to urge union members to support pro-labor endorsed candidates.  Register today for GOTV opportunities here: https://bit.ly/GOTVRegistration2022
Endorsed Candidates
HPAE has a list of endorsed candidates we have voted to recommend for office in the election on November 8th.
Voter Registration:
To check your voter registration status or to register to vote go to: https://njaflcio.org/cope/
News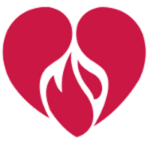 After one of the most consequential elections in American history, HPAE is sending out congratulations to endorsed candidates who are the declared winners in national, state and local races of these Midterm Elections.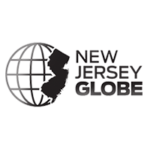 Citing support for frontline healthcare workers during the coronavirus pandemic, the state's largest nurses and healthcare workers union has endorsed Gov. Phil Murphy for re-election.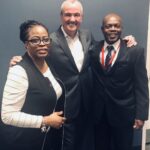 Governor: Phil Murphy Lieutenant Governor: Sheila Oliver State Senators and Assembly Members Legislative District 2 Vince Mazzeo -Senate John Armato – Assembly Caren Fitzpatrick – Assembly Legislative District 3 Steve Sweeney – Senate John J. Burzichelli – Assembly Adam Taliaferro
Thats all, folks - no more news!
Resources
Upcoming Events