Bergen County Opens RFP process for Management of BRMC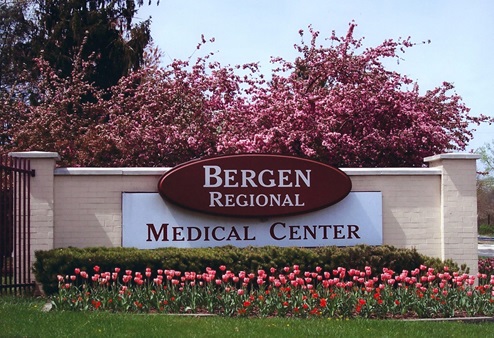 From NJBiz
Bergen County began its request for proposals for new management of the Bergen Regional Medical Center on Monday. After several delays in starting the process, the county is offering less than two months for submission of proposals, which are due by Oct. 19.
Based on an initial call for interested parties, at least a dozen responses were received for the county-owned property.
The contract with the current management and operators of the region's safety-net mental health hospital expires in March 2017, after nearly two decades.