ER overcrowding: Nurses may hold key to shorter stays, wait times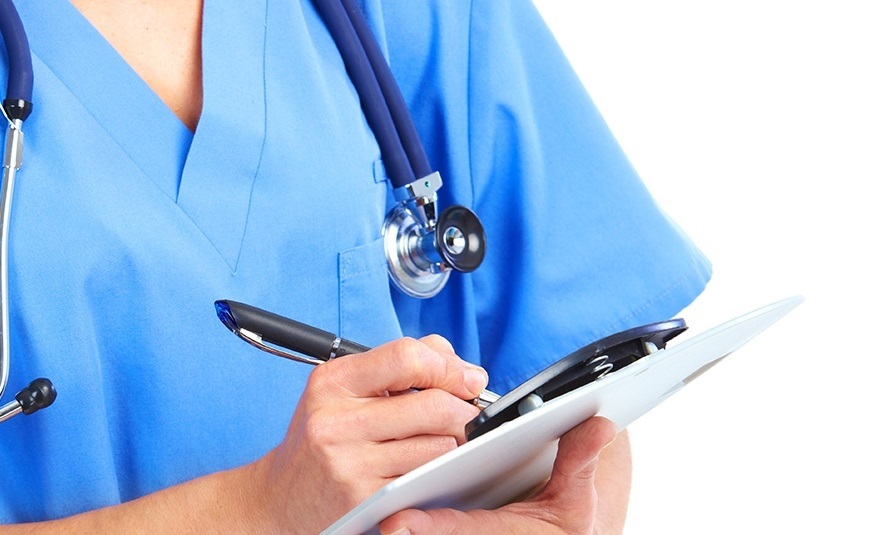 From Fierce Healthcare
Emergency department overcrowding is an ongoing problem that plagues many hospitals, but organizations may be able to solve the problem by allowing nurses to treat patients with common conditions.
New research published in the Annals of Emergency Medicine found that having emergency room nurses provide treatments to patients with fever, chest pain and other common maladies can reduce the length of stay for such patients.
The study examined six nurse-driven protocols at the 55-bed ED at the Royal Alexandria Hospital in Edmonton, Alberta. Researchers found that the average length of stay for patients with hip fractures and pregnant women experiencing bleeding dropped by about four hours when they were treated by nurses who followed the protocols.
Furthermore, patients with fever and chest pain also received needed medication faster, according to the study. Allowing nurses to administer medications reduced the time it took to give fever medicines by three hours and medicines for patients with chest pain by more than an hour.
"For certain patients, nurse-driven protocols can dramatically decrease the amount of time they spend in the emergency department,"  Matthew Douma, R.N., clinical nurse educator at Royal Alexandra Hospital and the study's lead author said in an announcement of the findings. "Emergency department crowding is a common and complicated problem, so anything we can do to get our patients treated and discharged is to the good. It helps everyone in the ER by reducing crowding."
The team also surveyed doctors and nurses in the ED to determine how effective the clinicians found such protocols. Of the the 33 physicians that responded to the survey, 88 percent were satisfied with the process. About 87 percent of the 30 nurses surveyed thought that protocols were beneficial to patients and 90 percent believed they were equal to physician diagnostics at least most of the time, according to the study.
In the announcement, Douma warned that nurse protocols are not necessarily a permanent solution to ER overcrowding and instead represent potential stopgap measures to reduce wait times and length of stay for patients with potentially complicated symptoms.
"Emergency department overcrowding will continue to require broad and creative strategies to ensure timely care to our patients," he said.
– here's the study