$12M Bid to Buy Secaucus Hospital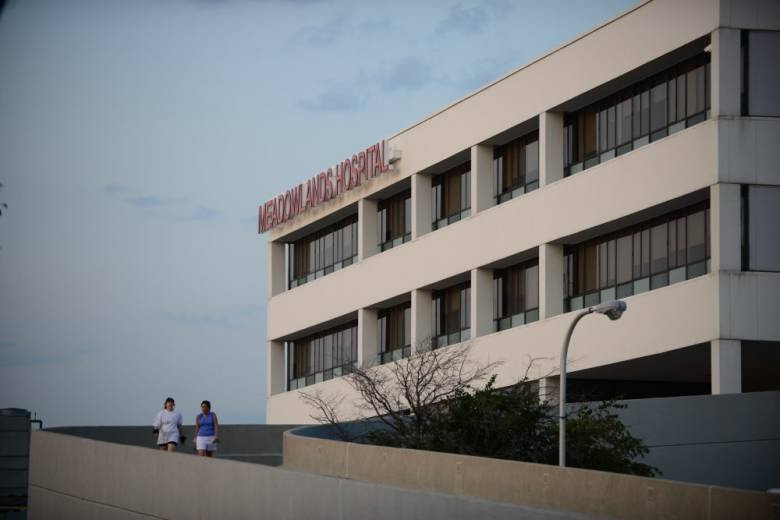 From NorthJersey.com
Meadowlands Hospital Medical Center, a struggling for-profit facility in Secaucus, has been approached by a buyer offering $12.2 million for the hospital, according to state records.
Yan Moshe, the owner of Excel Surgery Center in Hackensack, has filed an application with the Department of Health and has pledged $3 million in upgrades at the 204-licensed bed hospital, should the state approve the sale, according to documents released in response to a public records request filed by The Record.
Read more about the person who has put in a bid to buy the hospital, Yan Moshe.
The hospital had only 33 patients a day on average last year, a state Health Department spokeswoman said. Meanwhile, regulators have fined the facility more than $211,000 in recent years — including $28,000 last month — for filing late or failing to submit required audited financial statements, state officials said.