Local 5147 represents Registered Nurses, Professionals, Technical Staff, and Service Workers at Hudson Regional Hospital in Seacaucus, NJ.
News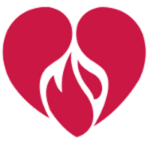 We are happy to announce that our officer elections are over, and your Local Executive Board is now approved by the membership. Congratulations to all who participated and especially to those who stepped up and decided to get more involved.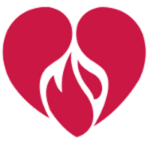 We are happy to announce that our Negotiating Committee has reached an agreement with management at HRH for our new contract.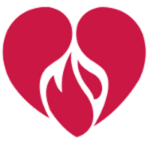 This week we wrapped up our strike authorization vote. We want to thank everyone who participated. The vote was overwhelming – 98% voted to authorize a job action!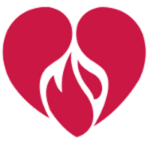 AAA, American Arbitration Association will be conducting our Job Action Authorization vote. The emailing of voting instructions and Personal Identification Numbers ("PINs") will take place on Monday, January 25, 2021at 6:00 A.M.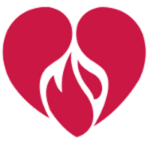 Today we received another counter proposal from management. They are now offering increases of 1.8% for 2021, 1.8% for 2022 and 2% for 2023.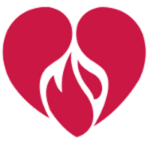 Management is demanding a three-year contract that does not address the many concerns the membership has at HRH. In addition, they only want to provide raises of 1.4%, 1.6% and 2% each year.
There will be emergency membership meetings on Tuesday, January 5th via Zoom to discuss management's proposal and what the membership is willing to do to win a better contract!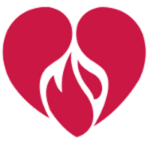 We met again with management for negotiations today - an additional session that management asked for. Unfortunately, they did not come to the table with a counter proposal on wages or other economics. This was very disappointing.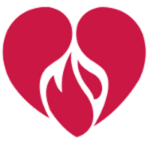 We met again with management today for our eighth bargaining session.  There was some good back and forth and the conversation was productive.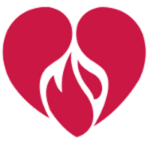 Today was our seventh negotiations session with management at HRH. Unfortunately, they are moving at a glacial pace.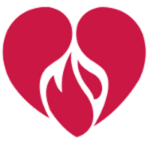 We had our sixth bargaining session with management. Yesterday they left us with their initial offer: a 1.6% raise over three years. They also moved in our direction on some of our demands regarding differentials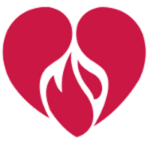 Today should have been our sixth negotiation session with management. However, they have cancelled the last two in a row as they were not ready to respond to our economic demands.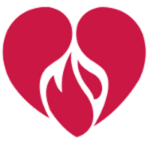 Yesterday we had our third negotiation session with management. At this session management provided us with a set of their initial proposals.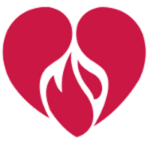 List of HPAE Local 5147 Officers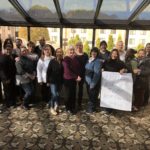 On Saturday, November 9, nineteen (19) local officers, union reps and activists came together for a day of training and conversation.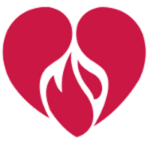 The Nominations/Election Committee announces that there are six (6) officer positions that are up for election this year. The officer positions are President, three Vice Presidents, Secretary and Treasurer.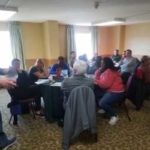 On January 26th, HPAE members came out for a training on handling grievances and representing their co-workers in disciplinary procedures.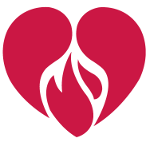 The Nominations/Election Committee announces that they are now accepting nominations to represent Local 5147 at this year's HPAE State Convention.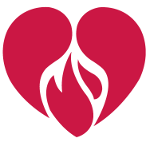 After years of disputes with the prior owners, nurses and health professionals have ratified a three-year contract with the new owners of Hudson Regional Hospital.  In 2017, NJMHMC, LLC. purchased the hospital after receiving approvals from NJ regulators.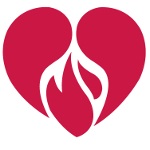 Local 5147 members at the newly named Hudson Regional Hospital (formerly Meadowlands Hospital MC) approved terms of an agreement with new owner which included union recognition rights and a commitment to negotiate a new contract within 120 days.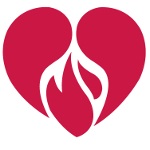 The ownership of Meadowlands Hospital and Medical Center is changing. The name will be changing but the new owner, NJMHMC, says they will retain all of the employees and will honor your seniority. We applaud that. But, there are many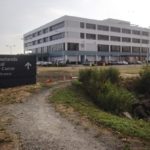 The state has approved the sale of Meadowlands Hospital Medical Center, the Secaucus hospital where admissions have plummeted under private ownership, to a multimillionaire real-estate developer who owns a Bergen County surgical center.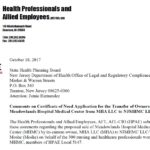 The sale of Meadowlands Hospital is continuing, after the state Health Planning Board held a public comment hearing on the transfer of ownership last week. HPAE has raised concerns about the impact of the sale on the community, patient, and employees.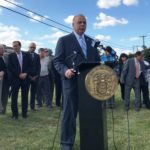 A trio of lawmakers led by state Senate President Steve Sweeney (D., Gloucester),  called for the return of the $51 million trust fund to Salem County to help facilitate the sale of the hospital to Inspira Health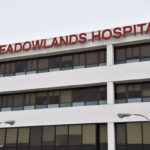 From NorthJersey.com Meadowlands Hospital Medical Center –the Secaucus hospital where inpatient admissions have dropped to fewer than 30 patients a day – is slated to be sold to a multimillionaire real estate developer who owns a pair of surgery centers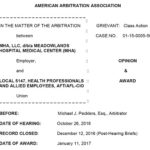 On January 12th, Arbitrator Michael Pecklers ruled that Meadowlands Hospital had violated the contract and the law by failing to annually advance nurses and techs on the wage step scale as required by the contract.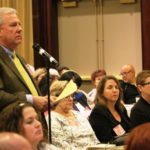 At the HPAE 2016 Convention, delegates came together to make important decisions about the future of our union through a series of resolutions, constitutional amendments, and by-laws changes.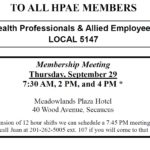 We will be holding membership meetings on Thursday, September 29 at the Meadowlands Plaza Hotel to discuss an NLRB Judge's ruling that MHMC violated the law and our contract more than a dozen times since 2011. The remedy for their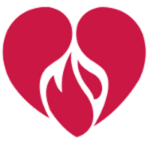 After a trial with 33 hearing days over two years, a National Labor Relations Board Administrative Law Judge has found Meadowlands Hospital guilty of more than a dozen violations of labor rights of nurses and healthcare workers at the hospital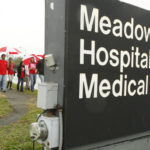 TRENTON — A health employee union won a long and contentious court battle with Meadowlands Hospital Medical Center in Secaucus that requires the for-profit owners to pay millions of dollars in back wages, retirement income, unpaid health benefits...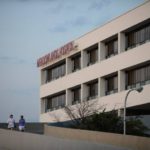 The union that has fought the private owners of Meadowlands Hospital Medical Center in Secaucus for years won a sweeping victory this week in a decision before the National Labor Relations Board.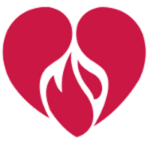 The owner of an Ambulatory Care Center in Hackensack, NJ has filed a formal application with the NJ Department of Health to buy the hospital. At negotiations this past week, the current owners confirmed that MHMC will continue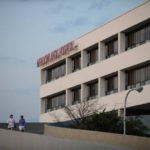 Meadowlands Hospital Medical Center, a struggling for-profit facility in Secaucus, has been approached by a buyer offering $12.2 million for the hospital, according to state records.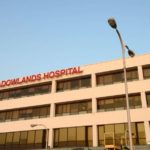 Lawmaker explores tighter standards, prompted by NJ Spotlight's investigation of Meadowlands Hospital and its 'birth tourism' program aimed at Russian women.
From NJTV NJTV had a news story yesterday on Meadowlands Hospital's "Amerimama" program, which entices pregnant Russian women to deliver their babies in the U.S., making them eligible for U.S. citizenship. View the NJTV news story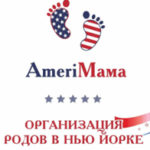 New Jersey officials appeared unfazed by Meadowlands Hospital Medical Center's involvement in AmeriMama — a controversial birth-tourism business — when they issued the facility a new operating license earlier this year..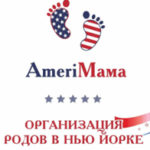 A company based in the Meadowlands Hospital Medical Center has been advertising online to Russian citizens, encouraging pregnant women to come to the Secaucus facility to give birth.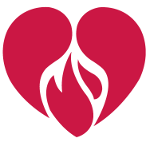 Management has implemented a new policy regarding the use of sick time. The primary change from previous versions of the policy is that now a sick note is required for every single-day absence instead of after two days. In addition,
Thats all, folks - no more news!
In This Local
Upcoming Events for Local 5147
No upcoming events at this time.