Leadership Change for our Local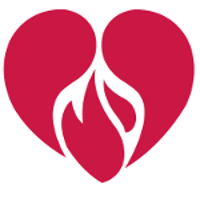 Rich Wear is no longer our local's President as he has taken another position at the hospital. Amy Chew, the local's Vice President will function as Acting President until the Local Executive Board selects Rich's replacement, per our by-laws and constitution.
We wish Rich well in his new position and thank him for all his hard work and dedication to building our local union.