Ailing Obama Health Care Act May Have to Change to Survive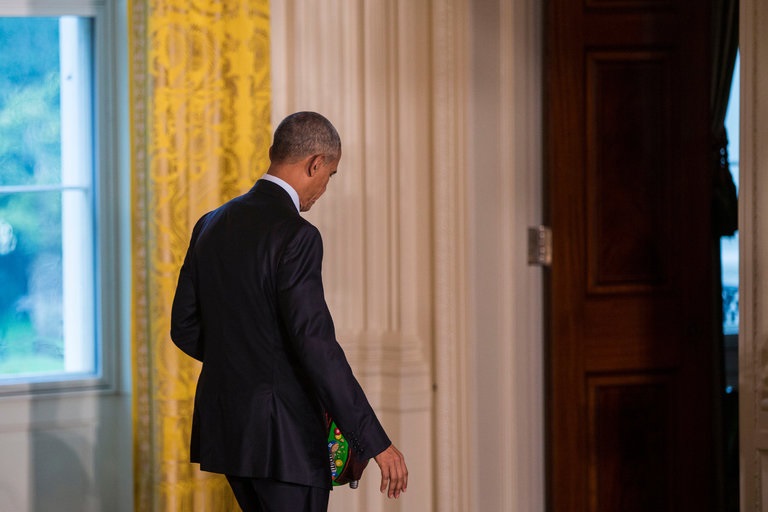 From the New York Times
WASHINGTON — The fierce struggle to enact and carry out the Affordable Care Act was supposed to put an end to 75 years of fighting for a health care system to insure all Americans. Instead, the law's troubles could make it just a way station on the road to another, more stable health care system, the shape of which could be determined on Election Day.
Seeing a lack of competition in many of the health law's online insurance marketplaces, Hillary Clinton, President Obama and much of the Democratic Party are calling for more government, not less.
The departing president, the woman who seeks to replace him and nearly one-third of the Senate have endorsed a new government-sponsored health plan, the so-called public option, to give consumers an additional choice. A significant number of Democrats, for whom Senator Bernie Sanders spoke in the primaries, favor a single-payer arrangement, which could take the form of Medicare for all.