HPAE's Chief of Staff Jeanne Otersen Will Be Honored by NJ Work Environment Council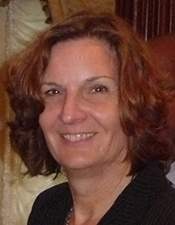 Jeanne Otersen, HPAE's Chief of Staff, will be honored by New Jersey Work Environment Council (WEC) for her "tireless efforts advocating for New Jersey's nurses and health care professionals" at the organization's 30th Anniversary and Annual Awards Dinner on November 18.
HPAE has worked closely with WEC to improve health and safety at our workplaces. WEC staff have done trainings for HPAE locals on how to build strong health and safety committees and other important topics.