Nurse who was brutally assaulted by patient wins grievance case against BRMC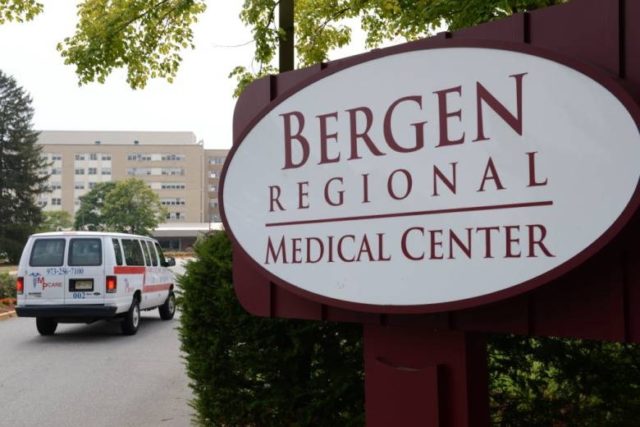 From North Jersey.com
A Bergen Regional Medical Center nurse who was brutally assaulted in 2015 by a patient known to be violent won a grievance case against the Paramus facility, which must cover some medical expenses and back pay, an arbitrator has ruled.
Details of the legal case, which triggered a federal investigation last year, were made public this week by the union that represents more than 400 nurses at the state's largest hospital.
The attack was also detailed in a report in The Record in May — one of hundreds of alleged assaults logged by police at the hospital. As a result of questions raised about patient and staff safety in the report, Governor Christie signed into law last month a measure creating an 11-member panel to oversee the hospital.