Christie signs bill requiring N.J. to make quarterly pension payments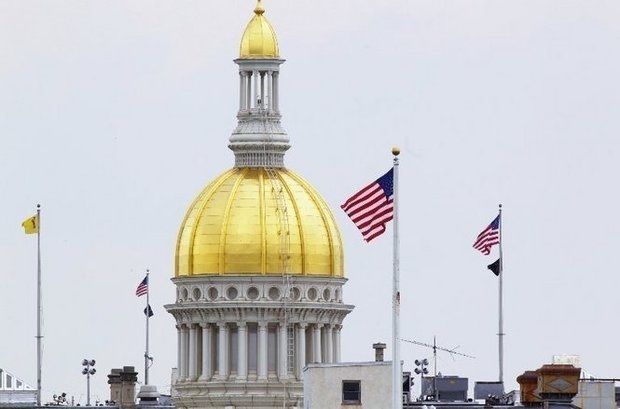 From NJ Advance Media for NJ.com
Gov. Chris Christie on Thursday signed a bill that will require the state to make quarterly payments to New Jersey's ailing public worker pension system.
The bill is a reworked version of a measure Christie twice vetoed.
The new law will require governor to make pension payments on a quarterly basis by Sept. 30, Dec. 31, March 31 and June 30 of each year, instead of at the end of the fiscal year in June. In exchange, the pension fund would reimburse state treasury for any losses incurred if the state has to borrow money to make a payment.