Rutgers among Bidders to Manage Bergen Regional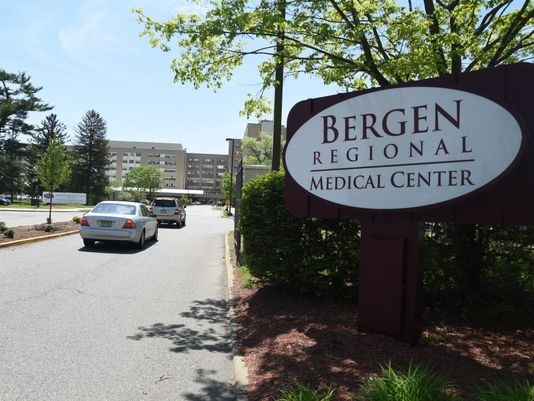 Rutgers University Medical School and a consortium of five North Jersey hospitals are among the entities that submitted proposals Friday to manage Bergen Regional Medical Center, the state's largest hospital.
Rutgers submitted a proposal jointly with Care Plus Bergen, a large provider of outpatient mental-health care in Bergen County to provide care at the 1,070-bed facility, which provides long-term care, acute care and mental health and addiction services. Details of the proposal were unavailable Friday. A spokesman for Rutgers did not return a request for comment.
A 19-year contract between the Bergen County Improvement Authority and the for-profit managers of the Paramus hospital is set to expire in March 2017, leaving a quick turnaround for the county to review proposals and draft a new contract.