HPAE Supports Women's March on Washington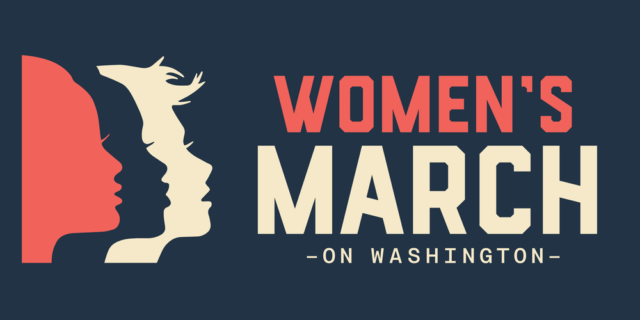 The HPAE State Executive Council has voted to support the Women's March on Washington, which will be held January 21, 2017, the day after the inauguration of the new President. The march will bring together hundreds of thousands of Americans who believe in inclusion, democratic rights for all Americans, and social justice.
HPAE will refund a maximum of $50 in transportation costs incurred to attend the event for up to 100 HPAE members. Please contact HPAE Secretary-Treasurer at brosen@hpae.org for a voucher, which must be submitted along with a receipt.
We strongly encourage HPAE members to participate in this important event.
New Jersey Citizen Action has sponsored a number of buses to D.C. leaving from counties throughout New Jersey.  Follow this link to find a bus near you.
If you would like to be part of the Women's march but would prefer to stay in New Jersey, working families will be march in solidarity on Saturday, January 21st in Trenton at the War Memorial from 10am-1pm. To sign-up, please email Jean Pierce at jpierce@hpae.org.
Follow this link for directions to the War Memorial.
You can also show your support on social media by sharing why you stand in solidarity with the Women's March using the hashtags #WomensMarchonWash, #WomensMarchonNewJersey, #whyimarch, and #HPAEAFT.
This is an opportunity to stand together in solidarity with millions of people in Washington D.C. and across our nation to stand up for the protection of our rights, our safety, our health and our families.