Obama Health Law Posts Solid Sign-Ups Despite GOP Repeal Vow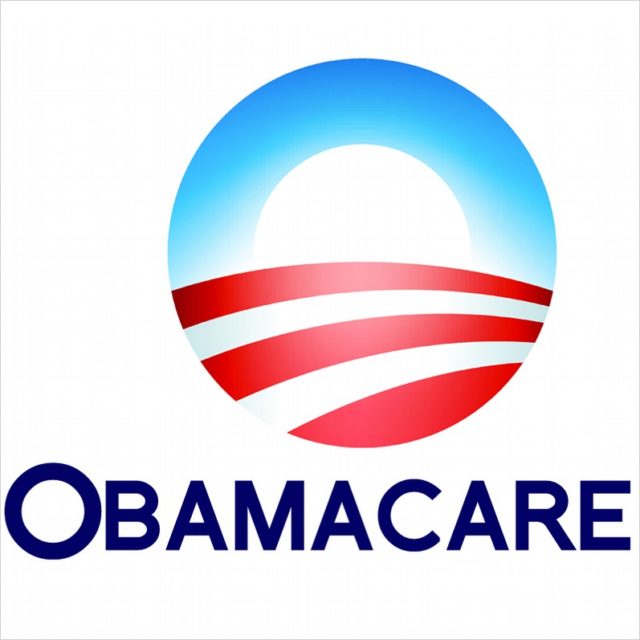 From the Associated Press
Congress may be moving to repeal "Obamacare," but millions of people are still signing up. The administration said Tuesday that 11.5 million enrolled nationwide through Dec. 24, ahead of last year's pace.
Administration officials said about 290,000 more people have signed up than at the same time last year, evidence that the Affordable Care Act is on sound footing despite rising premiums, dwindling choice and healthy people holding back from getting coverage.
Separately, the IRS said Tuesday that the average fine for those who remained uninsured more than doubled for the 2015 tax year, rising to $470. The law requires virtually all Americans to have coverage or risk fines.