Join Us for Lobby Day on February 27th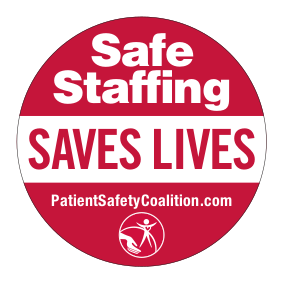 With our coalition partners in the Patient Safety Coalition, HPAE will be advocating for patient safety and healthcare workers' rights in Trenton, NJ on February 27, including the need for a staffing ratio law.
Read more about the Patient Safety Coalition
Our advocacy has become ever more important as we face threats from the U.S. Congress to dismantle our nation's healthcare programs. We need additional protections from state laws and regulations to ensure that patients receive quality patient care, to enforce health and safety standards, and to expand the oversight of healthcare facilities.
Read the 7 Reasons Why New Jersey Needs a Safe Staffing Law
We will be congregating at the NJ Cafe located off the parking garage atrium on level 3 and is accessible via the pedestrian tunnel between the State House and Annex. The cafe will be catering a continental breakfast and a cold lunch.