Nurses' Unions Meet to Discuss Common Concerns
Leaders of nurses' unions from 9 states and 11 unions came together in New York City on April 10 to collaborate on issues facing health care and unions.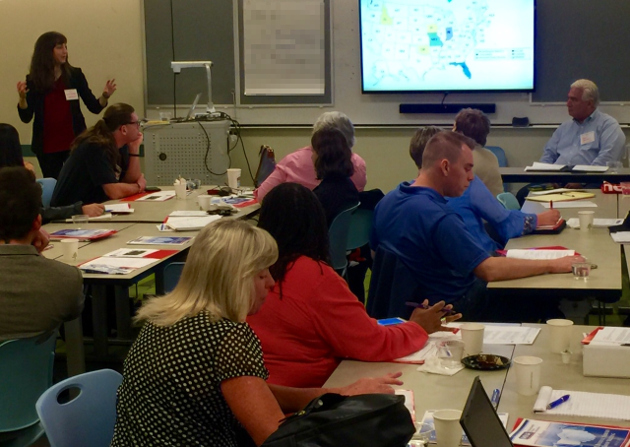 The key issues discussed at the meeting were how to respond to threats to weaken or eliminate health care coverage through the Affordable Care Act, the attack on union rights, and the need to establish Safe Patient Limits to ensure quality care.
Participants at the meeting agreed to continue to work together on these common concerns.
Representatives from the following nurses' unions attended:
AFT/Vermont
MNA/Massachusetts
UNAP/Rhode Island
AFT/Connecticut
UFT/New York
NYPNU/New York
HPAE/NJ-PA
CWA/NJ
PASNAP/PA
DCNA/Washington, DC
MINA/Michigan