Prime Backs Out of Salem Hospital Sale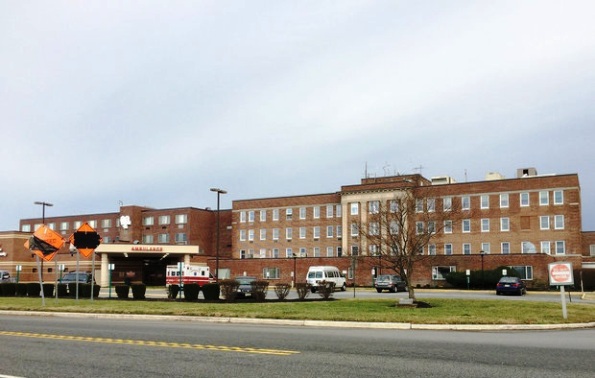 On the same day that the state approved a deal to sell the ailing Memorial Hospital of Salem County to the California-based healthcare provider, the deal was scrapped by the buyer. The non-profit Prime Heathcare Foundation (a subsidiary of the for-profit Prime Healthcare Services) had previously agreed to purchase the hospital for $15 million from its owner, for-profit Tennessee-based Community Health Systems.
HPAE Local 5142 represents approximately 100 RNs at the hospital and has been negotiating a first contract with the current owner of the hospital, Community Health Services (CHS), for almost a year.
Despite the collapse of the deal, we will continue to build our union at the hospital. The local is now organizing elections for local officers and continuing to engage members in activities to achieve a good contract.
Click here for a South Jersey Times editorial on the collapse of the sale.