Union Members Authorize Committee to Send Management a Strike Notice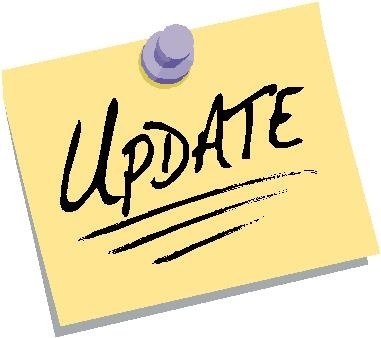 With an overwhelming "Yes" vote, HPAE Local 5629 members voted last Friday to authorize our Negotiations Committee to send management a 10 day strike notice, if necessary.  The Local 5629 Negotiations Committee has been bargaining with management for six months and have had 22 negotiations sessions.
While progress has been made in many areas, management has not seriously addressed key issues such as wages, staffing, holiday pay, and health and safety issues. We still remain far apart in these areas.
For example, while the Union committee has made substantial moves in our wages and staffing proposals to try to reach a settlement, management has barely budged. At the last bargaining session, they increased their wage offer by a measly 5 cents per hour for most of the staff and continued to offer no staffing improvements.
We are determined to stay united to achieve a good contract.