Labor Day 2017 Message from HPAE President Ann Twomey: In a crisis You Can Count on Labor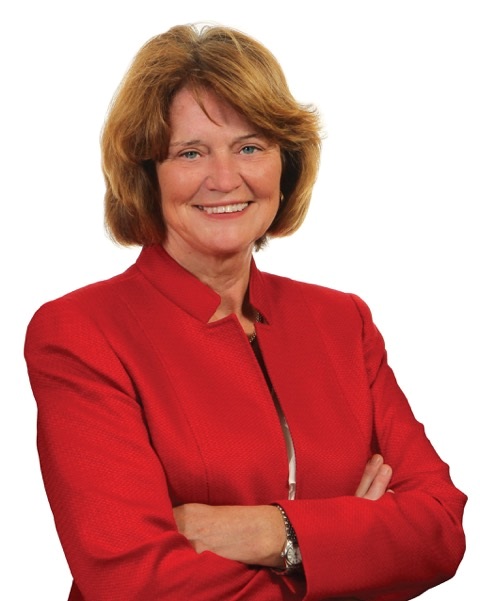 Thursday, August 31, 2017
This Labor Day weekend, the importance of public service work couldn't be more clear as we see the images of the first responders, law enforcement, and healthcare workers trying desperately to save lives and property in Houston TX and neighboring communities.
Instead of fleeing with their families, thousands of first responders, healthcare workers, police, fire and other public service workers and local volunteers are on the job, running into the crisis rather than from it.  My union and other unions around the country are recruiting now to send trained and experienced health care and public safety professionals to relieve those exhausted by the overwhelming 24-7 demands.
The work that our nurses and professionals do each day – caring for the sick, counseling individuals who struggle with mental health and substance abuse  – performing scientific research to eradicate diseases and cancer – is union work.
When HPAE members join with community leaders, fighting to save hospitals from closing and advocating for a more affordable and accountable health care system – that too, is union work.
HPAE members fight for safe staffing levels in New Jersey hospitals to make sure every patient gets the care they need and deserve – their union is behind and beside them.  That's all part of our mission as union workers – keeping our patients and our communities safe.
Union members are on the front line every day.   It's the work we've chosen to do, and it has rewards as well as challenges.  We don't ask for accolades, but we do ask for support for secure working conditions and protection of our rights so that we can to do our jobs well.
Without the rights we gain from our union, we can't negotiate for safe staffing and the resources we need or for the proper training and equipment.  We couldn't speak up if patient care is short-changed, or when corners are cut in public safety if we didn't have the protections our union provides.
This Labor Day, I want to celebrate the every-day work of our members, as well as the herculean efforts of first responders and medical staff in Texas.
We ask you to generously support those affected by Hurricane Harvey in any way you can.  We also ask for your "everyday" support of public services and its workforce, not just during a major disaster.  For when the disaster hits – whether it is your own family member who needs care, or coping with the current opioid epidemic, or something as extraordinary as Hurricane Harvey – we all need the people prepared and ready to protect, rescue and help recover and rebuild our communities.
For more information, call:
Jean Pierce (732) 841-2049