Results of the Local 5030 Officer Elections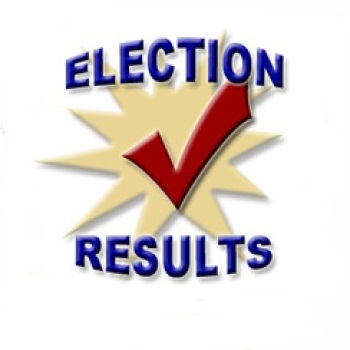 Our local held officer elections last month. There was a lot of interest in the elections and we had contested elections for many of the offices.
The election was supervised by an HPAE Local 5030 Nominations/Election Committee. The ballots were sent out and counted by  the American Arbitration Association (AAA).  The AAA counted the ballots on Wednesday, August 23, 2017, at their offices in New York City.
Here are the winners of the election:
PRESIDENT
LORNA MIQUIABAS
CO-VICE PRESIDENT
STANLEY DANIEL
NANCY MARTELL
SECRETARY
LAZARO CORREIA
TREASURER
CORAZON MATOS
CO-GREIVANCE CHAIRPERSON-SERVICE MAINTENANCE
MYLLENI RAMOS
CO-GREIVANCE CHAIRPERSON-RN/PROFESSIONAL
Vacant
The HPAE Local 5030 Nomination/Election Committee consisted of Harry Nati (Harallambnati@gmail.com), Gary Ungar (GLungar5@yahoo.com) and Jeffrey David Ball (HPAE Staff Representative, Jball@hpae.org ).
Congratulations to the new Local 5030 officers!