Negotiations 2017—Your Input is Needed on Sept 14th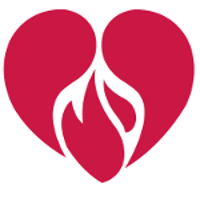 Next year is a negotiating year and we need to be prepared.  Things are changing rapidly in healthcare and we want to make sure we are planning early.
Your Local Executive Board will be in the cafeteria on Wednesday, September 14th, from 9am to 8pm, in an all-day contract negotiations prep session.
Please look for us, stop by our table and give us your input.
We are looking for specific proposals or suggestions about sections in the contract that may need to be addressed.  We can also share with you some things we have already anticipated.
If you would like to schedule a unit meeting with us, let us know that as well.
Please come out and talk to us!