Local 5105 represents Registered Nurses at Virtua Memorial Health in Mount Holly, NJ, Virtua Community Services, and Virtua's Center for Women. Our local union was organized in 1996 and we achieved our first contract in 1997. We are a strong union which represents the interests not only of our members, but we are also passionate advocates for our patients.
News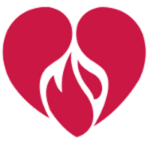 We received an email at 6pm on Friday, November 13th stating that, in the new CORONA VIRUS Update #68, they were announcing a change to the quarantine guidelines.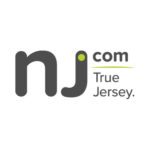 The state reported 3,207 new cases Saturday — the highest number of daily positive tests since April 27, around the peak of the initial outbreak — and 1,392 hospitalizations, the most since June 11.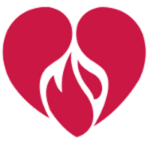 AAA, the American Arbitration Association, will be conducting our Ratification vote.  The emailing of voting instructions and Personal Identification Numbers ("PINs") will take place on Thursday, September 3, 2020 at 6:00 A.M.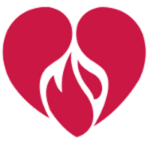 Due to the ongoing pandemic, we will be holding a virtual (conference call) membership meeting on Wednesday, July 8 at 8 PM.  Please fill out the registration form below to receive instructions on how you can dial in to the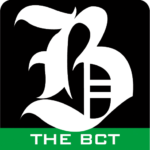 Virtua Executive Vice President and COO John Matsinger responded that the complaint was "not true" and that the masks in-question were federally approved and...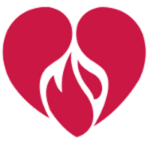 We have executed an agreement with Virtua to extend the contract until at least August 31, 2020 with the ability to further extend the contract on a month to month basis if the situation warrants such extension.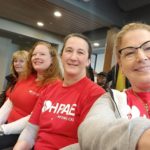 As nurses, we have an interest in the future of our health system and the impact this merger between Virtua and Lourdes will have on our community.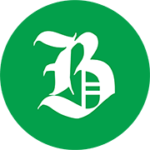 The hearing was held at Willingboro's Kennedy Center and featured testimony from more than a dozen residents and stakeholders on the proposal. A second hearing was also held in the afternoon in Camden.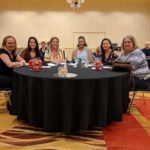 Close to 100 nurses gathered in Hotel ML in Mount Laurel for a membership education  dinner.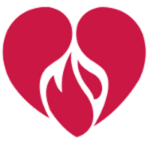 Healthcare Incident Investigations: What Went Wrong? Am I in Trouble? Speaker: Kathleen M. Gialanella, Esq., P.C.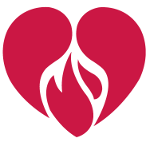 The nomination and elections for HPAE Local 5105 officers has concluded.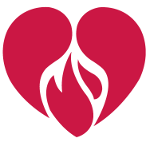 The nomination and elections for HPAE Convention delegates has concluded.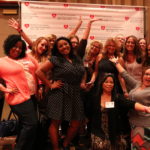 Opioid Crisis: Improving Frontline Addiction Treatment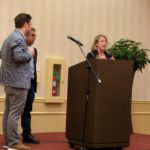 On Wednesday, May 9, members of local 5105 held a membership dinner where the hospital's 'Fair and Just Culture' policy was discussed.
Learn more about the new online staffing form, Virtua's new prescription plan, and a Rep Holiday Dinner Party scheduled for December 5.
Local 5105 RNs voted overwhelmingly on Tuesday to ratify a new three-year contract agreement with administration at Virtua Health. The contract makes important gains in improving patient safety and workplace conditions.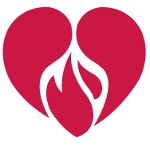 Nearly 800 nurses represented by HPAE overwhelmingly approved an agreement which brings improvement in patient safety and workplace conditions at the Virtua Memorial hospital in Mount Holly, Virtua Community Services and Virtua's Center for Women.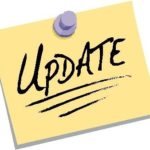 The Local 5105 Negotiations Committee has reached a tentative agreement for a new, three year contract with Virtua. We will be holding the ratification vote on Tuesday, June 13 (8 am, 4 pm, 8 pm) at the Hotel ML, Route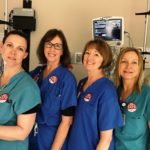 As negotiations move toward the final phase, Virtua nurses are proud to be Union!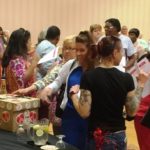 With less than two weeks to the expiration of their contracts on May 31st, RNs at Cooper University Medical Center and Virtua have each voted to give their Negotiations Committee the authority to issue a 10 day strike notice to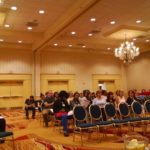 Local 5105 members came out in large numbers at meetings held yesterday to learn about the status of negotiations and to show their support for the Negotiations Committee.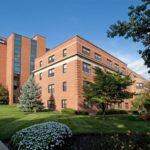 Nurses at Virtua Memorial are trained to remind patients that they "always have time" for them. But the nurses say that because of staffing shortages, that isn't always the case. Staffing has become an issue of growing concern for about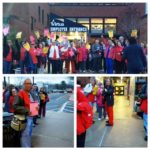 After two bargaining sessions with Virtua, we have made little progress. Virtua's constant theme is that we need to "Do More with Less" instead of addressing our concerns regarding staffing, health and retirement benefits, and scheduling issues.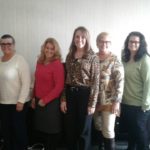 The Local 5105 Negotiations Committee began bargaining a successor contract with Virtua management today. We presented our initial proposals and will have another negotiations session again in two weeks.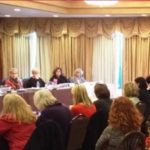 We now have a complete schedule of contract negotiations dates with Virtua. All of the bargaining sessions will be held at the Hotel ML.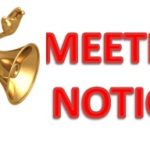 Membership and Rep meetings will be held in the hospital cafeteria on Thursday, February 16. The focus will be on our upcoming negotiations with management.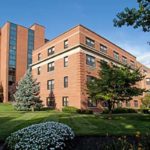 Virtua Health agreed to pay $12,471 fine to OSHA for alleged violations of safe patient handling regulations at Virtua Memorial Hospital.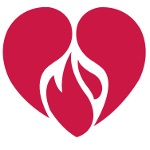 Virtua Memorial Hospital reached a settlement with the Occupational Safety and Health Administration (OSHA) regarding violations of safe patient handling regulations nurses raised at the hospital. Under the settlement, Virtua agreed to take corrective actions, including instituting a comprehensive safe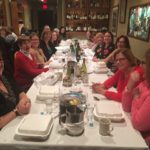 We recently held our holiday Rep party to recognize the hard work and commitment of our local's Reps. It was a great opportunity for the Reps to come together and celebrate the work we've done this year.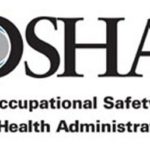 Virtua Memorial Hospital reached a settlement yesterday with OSHA regarding citations and penalties which were issued on November 14th for various violations of the agency's regulations and policies on safe patient handling.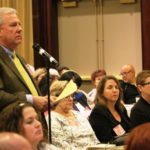 At the HPAE 2016 Convention, delegates came together to make important decisions about the future of our union through a series of resolutions, constitutional amendments, and by-laws changes.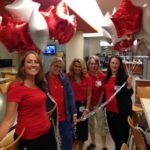 Over 75 Local 5105 members came to the cafeteria today to give their input and suggestions about proposals for the upcoming contract negotiations with Virtua.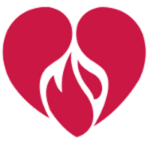 Next year is a negotiating year and we need to be prepared. Things are changing rapidly in healthcare and we want to make sure we are planning early.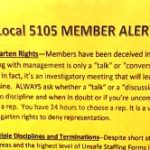 In response to management issuing harsh disciplines against nurses, including terminations for simple mistakes, over 50 Local 5105 members leafleted yesterday in front of the employee entrance to call attention to the punitive work environment being created by management.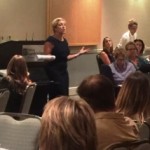 Over 130 HPAE Local 5105 RNs attended a a dinner and CE workshop last night at the Hilton Garden Inn in Westampton, NJ. The workshop was presented by JoAnn Pietro, an RN and attorney, and focused on the
Thats all, folks - no more news!
In This Local
Upcoming Events for Local 5105
No upcoming events at this time.