Settlement of the Unfair Labor Practice Charge Against the Medical Center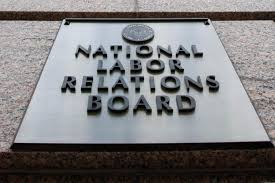 The Union and the medical center have reached a settlement on an Unfair Labor Practice (ULP) charge filed against the Medical Center for failure to provide information regarding staffing.
The Medical Center was obligated to provide all data requested by the union by August 26th. If the medical center fails to comply with the provisions of the settlement or fails to participate in or causes the postponement or cancellation of the October 17, 2016 meeting presently scheduled with Arbitrator Restaino, the ULP charges will be reinstated.