Most HPAE-Endorsed Candidates Win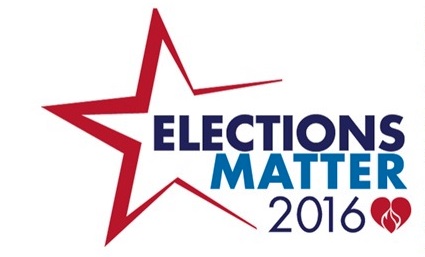 While the outcome of the presidential election was not what our union wanted, there were some important victories yesterday in New Jersey and around the country due to the work of HPAE and other union activists.
In New Jersey, Josh Gottheimer won in the 5th Congressional district, supported by HPAE and many progressive organizations. Gottheimer defeated Scott Garrett, who has opposed Obamacare and labor rights. Two new women Senators will join the U.S. Senate, from Illinois and Nevada, with the possibility of a third woman gaining a Senate seat from New Hampshire.
We thank all the HPAE members and staff who worked hard to ensure that other HPAE-endorsed candidates were successful on Tuesday:
US House of Representatives – New Jersey
Donald Norcross, District One
Frank LoBiondo, District Two
Josh Gottheimer, District Five
Frank Pallone, District Six
Albio Sires, District Eight
Bill Pascrell, District Nine
Donald Payne, Jr., District Ten
Bonnie Watson-Coleman, District Twelve
Bergen County Board of Chosen Freeholder
Tom Sullivan
Mary Amoroso
Germaine Ortiz
Bradley Beach Council
John Weber
Neptune Township Council
Carol Rizzo
Robert Lane