Bargaining Dates with Virtua Set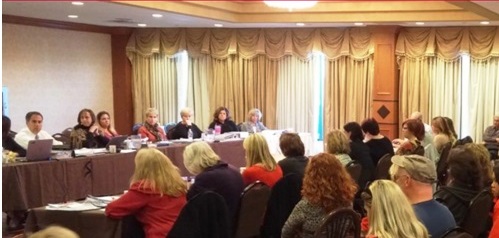 We now have a complete schedule of contract negotiations dates with Virtua. All of the bargaining sessions will be held at the Hotel ML and begin at 9 am.
The first two sessions will be held March 15 and March 29.
Click here for the schedule of bargaining dates.
All members are welcome to attend, but please give 24 hour notice via text or phone call to Lorraine (856-296-2360) or Beth (856-296-6439).
.