Virtua Nurses' Contract Negotiations Focus on Increasing Staff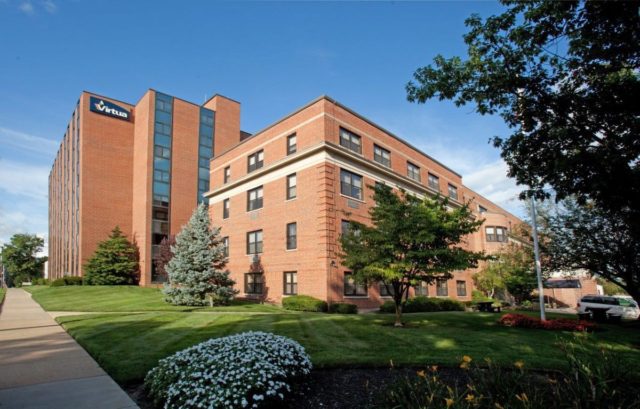 From the Burlington County Times
Nurses at Virtua Memorial are trained to remind patients that they "always have time" for them.
But the nurses say that because of staffing shortages, that isn't always the case.
Staffing has become an issue of growing concern for about two years, according to Deb White, president of the local chapter of the Health Professionals and Allied Employees union, which represents over 800 nurses at Virtua Memorial and Virtua Home Care.