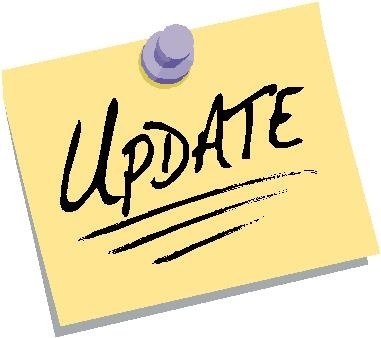 When our union found out last year that Wanaque management had unilaterally increased the new hire rate for LPNs, we filed a grievance and an Unfair Labor Practice (ULP) charge with the federal government's National Labor Relations Board's regional office in Newark, NJ.
The NLRB agreed that management had acted illegally by not negotiating with us before increasing the rate. They issued a complaint against Wanaque and a trial was scheduled.
Before the trial occurred, we reached a settlement with Wanaque that nine LPNs who had been hired by Wanaque before the new owners took over in June 2014 would have their wages increased to $23/hour. That increase went into effect with the April 7th pay day.
We also agreed to start negotiations early this year, in August. At the negotiations, we will of course be demanding that all nurses receive a decent wage increase, but we will also be demanding that LPNs who haven't been paid the new hire rate implemented by management receive that as well.