Local 5105 Members Vote Yes for 10 Day Strike Notice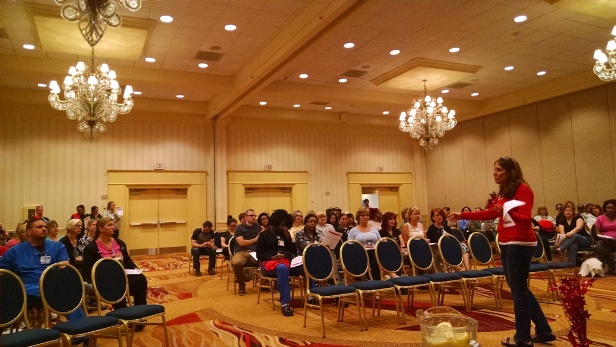 Local 5105 members came out in large numbers at meetings held yesterday to learn about the status of negotiations and to show their support for the Negotiations Committee.
By an overwhelming margin, the membership voted to give the Negotiations Committee the authority to issue a 10 day strike notice to Virtua management, if necessary.
With little progress so far in the negotiations, this show of support by the membership indicates to management that we are united and determined to achieve a good contract.
Photos below: Members voting on the strike notice.