Contract Update and Strike Vote
In negotiations on Monday, July 17th, our local bargaining committees were joined by 50+ nurses from JSUMC and SOMC to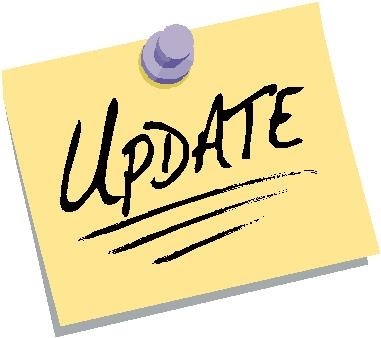 discuss issues members have experienced using the employer's health insurance plan. In particular, nurses told their stories of hardships with changing provider networks, painful delays in approval for behavioral health care and bureaucratic hoops to obtain important prescription medications. Increased costs and poor access to care lead to medical debt or delayed care.
Come to our General Membership Meeting on Thursday, July 20th at 8a, 4p & 8p at the Ocean Acres Community Center (489 Nautilus Dr., Stafford Township).
Members will hear the latest updates from negotiations, have all of their questions answered and cast their votes on a strike.
Take Action: Ask Family and Friends to sign the petition in support of nurses.