2nd Bargaining Session with VNA Held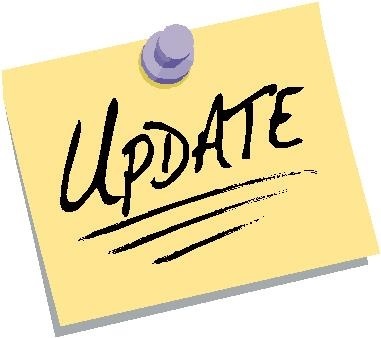 We met for our second bargaining session with VNA last week at the West Orange office. The union representatives at the session were Janaye Williams (Essex), Jeane Anthony (Essex), Donna Bailey (Essex), Wislande Fleurrisant (Essex), Tamara Williams-Joseph (Essex), Joel Brooks (HPAE Staff Rep), and Mike Slott (HPAE Staff Rep). Management was represented by Mark Parauda, Maria Bast, Sue Trotter, and Melissa Garfield.
Management responded to our initial proposals and presented several of their own proposals.  We reached a tentative agreement on a few non-economic issues at the meeting.
We also presented some additional proposals to management regarding staffing/caseload issues, holiday rotation, and increases in certification and critical need incentive pay.
Since the contract expires today, we agreed to extend the contract until November 30.  All contract provisions and benefits remain in effect.