Update Regarding Unfair Labor Practice (ULP) Charge Against Medical Center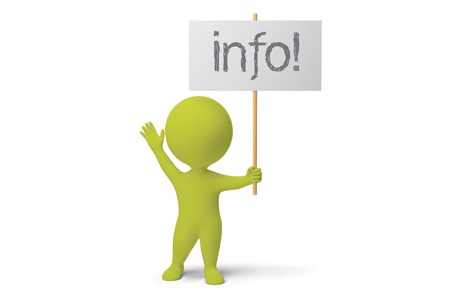 We had previously filed an Unfair Labor Practice (ULP) charge against management regarding the medical center's failure to provide requested information, especially concerning disciplinary grievances. The medical center has a penchant for not providing information concerning the disciplines of nurses which severely hampers our ability to represent the member(s). In one instance we had to cancel a second day of arbitration hearings because the medical center had not provided the documents requested. Also, included in these charges was the medical center's failure to respond to information requests made at JNPC meetings.
The National Labor Relations Board (NLRB) has now determined that the medical center failed to provide HPAE with information to which the union was entitled to in a timely fashion.
A notice will be hung for sixty days in a conspicuous place in and about its offices and places where important notices to employees are normally posted. In addition to the medical center complying with already requested information, contained in this notice is the following declaration:
---
WE WILL NOT(medical center) unreasonably delay in providing Health Professionals and Allied Employees AFT, AFL-CIO ("Union") with information that is relevant and necessary to its role as the exclusive collective-bargaining representative of employees.
---
If the medical center should fail to provide requested information in the future, we will have more evidence that this is an intentional disregard for our right to information and the NLRB will take further action in ensuring the union's rights.