Wanaque Negotiations Continue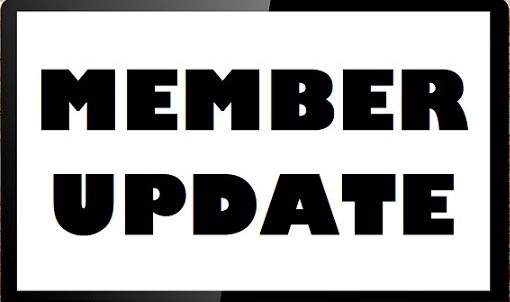 We had our second bargaining session with Wanaque management today at the Holiday Inn Express.
Management responded to the proposals which we gave them on September 28, at the first bargaining session.  Not surprisingly, their response was "No" to most of the proposals, although they did make an initial wage offer.
In addition to increasing the new hire rates for RNs and LPNs, Wanaque proposed a 5 year contract, with 1% wage increases each year. On the other hand, we have proposed a 5% increase for each year of a 2 year contract. So, we're still very far apart when it comes to wages and some other issues.
We did make some progress on a few issues, such as pay for holidays worked and management's responses to vacation requests.
Since there are so many issues that still need to be resolved and the contract expires on October 31, both sides agreed to extend the contract until November 30.
We will be holding a bargaining session on November 15 and hope to move closer to a settlement on that date.