Our Local's Holiday Social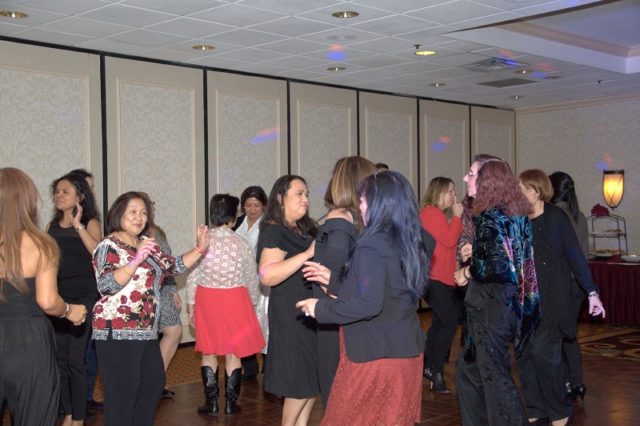 We had a great time at the holiday social held at the Clinton Inn on Friday night. It was a wonderful opportunity for local members to relax, talk with co-workers, and to enjoy the great food. And  a lot of us even went out on the dance floor!
Click below on one of the photos below to see a "Photo Gallery" of the holiday social.